COUNTRY SPECIAL
INDONESIA IS ONE OF THE BEST IN DEALING THE COVID PANDEMIC
Indonesia has been successful in decreasing the Covid-19 cases by as much 58 percent in a matter of two weeks.
22.09.2021
BY SYIFA
After months of implementing the PPKM (Pemberlakuan Pembatasan Kegiatan Masyarakat), we finally could see the light at the end of a very dark tunnel. Indonesia has been considered as one of the best in handling the Covid pandemic after the significant decrease of Covid-19 cases in the past few weeks.
According to John Hopkins University CSSE Covid-19 data on 12 September 2021, Indonesia could decrease the Covid-19 cases by as much as 58 percent in a matter of two weeks. The positivity rate is under 10.000 cases per day.
The positivity rate is calculated by dividing the number of positive Covid-19 cases by the number of people who are undergoing testing or examinations. If an area's positive rate is higher, the pandemic situation in that area will deteriorate. If it is low, however, the opposite will occur.
Indonesian positivity rate
Indonesian positivity rate number for the last days is within the World Health Organization's (WHO) suggested limit of 5 percent. The COVID-19 positive rate in Indonesia has declined over the last few days.
For example, a 3.05 percent positivity rate was recorded on Sunday, 12 September 2021. The positivity numbers stay on track for the next few days. The numbers are 1.31 percent on Friday, 17 September 2021. Then 5.74 percent on the next day, then 2.57 percent, then 2.22 percent, and 2.14 percent on Monday, 13 September 2021.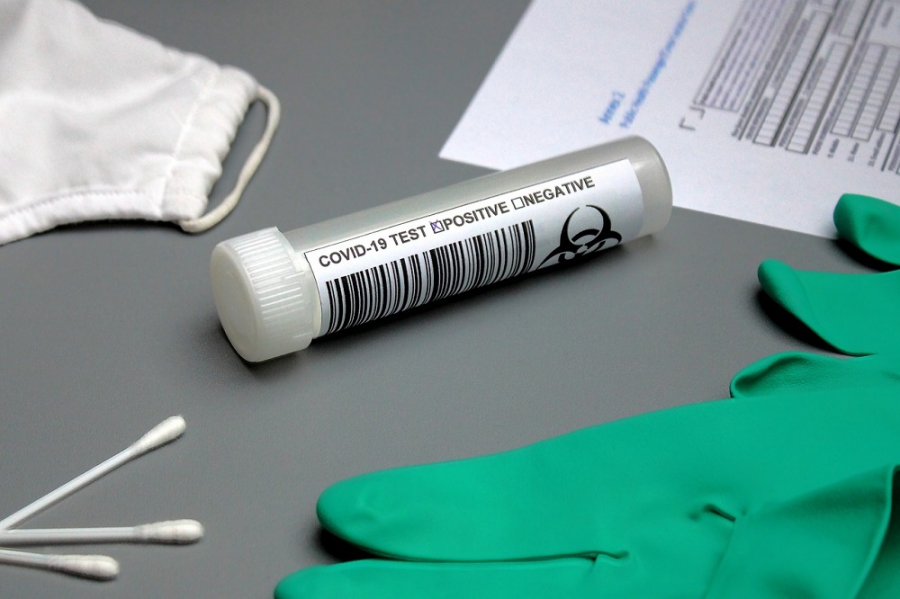 According to Ministry of Health data, on Monday, September 20, 2021, showed a number of 1.932 new Covid-19 cases in Indonesia. The overall number of Covid-19 cases in Indonesia today stands at 4.192.695 cases since the pandemic begins on 1 March 2020. The recovery rate increased as well, reaching 6.799 patients per day, bringing the total number of cases recovered in Indonesia to 3.996.125.
As a result, the number of active cases has decreased from 60.969 to 55.936. However, the number of deaths has not decreased and continues to rise. In a single day, 166 people died. This figure adds to the total of 140.636 persons who have died of Covid-19.
How is it happen?
The most crucial factor, according to Siti Nadia Tarmizi, spokesperson for the Ministry of Health's Covid-19 Vaccination, is support and collaboration between the government and the community. Experts such as epidemiologists and doctors, as well as professional and community organizations.
Vaccination is also being increased so that communal immunity can be built faster. This is because accelerating vaccination will help in the community's immune system's defense against the pandemic.
It could mean that the pandemic is pretty much under control, or is it?
What's the epidemiologist said?
Dicky Budiman, an epidemiologist at Griffith University in Australia, does not deny that COVID-19 is being managed in Indonesia. What the government has done for the past months is deeply appreciated. Dicky said, our positivity rate has already under WHO's standard, which is less than 5 percent. However, he claims that this does not make Indonesia the best country in the world when it comes to fight the pandemic.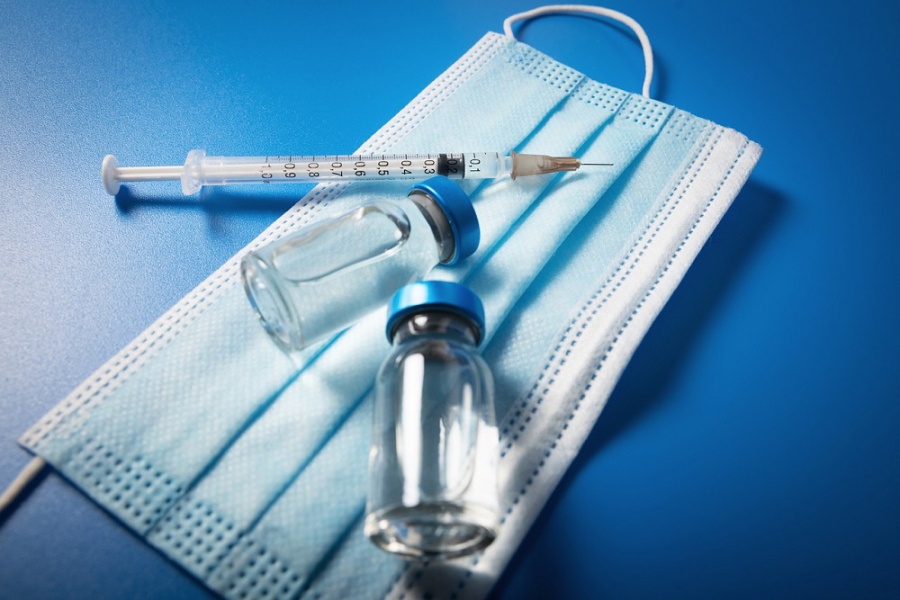 He said that the PPKM implemented by the government is quite good. But, he added, we must compare it to the world's highest death rate, as well as ASEAN. Although Indonesia's death rate has decreased, it remains high. In addition, as compared to other ASEAN countries, the number of tests performed in Indonesia is still quite low.
Other than that, Dicky also mentioned the potential of a third wave. There is a possibility of a third COVID-19 wave, which is expected to arrive towards the end of December 2020. Despite the fact that the number of cases has dropped, experts believe that the risk of a third wave should be kept in mind. Indonesia is very vulnerable to it for two reasons. The first one is the insufficient amount of 3T (testing, tracing, and treatment) performed.
The second is about vaccination numbers. Vaccination numbers in Indonesia are quite good. However, when looking at the overall population and new variants, it should be noted that the full vaccine coverage is under 20% or even 16%. It's similar to the Philippines, but it's a long way from Singapore and Cambodia. Where more than 80% of the population is extremely vulnerable. So it still opens the possibility of a third wave.
In the end, he also reminded everyone that this condition is not yet stable. As people's mobility starting to improve, people are becoming more willing to do more things. So you should always implemented strict health protocols, no matter what you do.
#THE S MEDIA
#Media Milenial
#Indonesia Positivity Rate
#Best Country