TECHNOLOGY
THE NFT TO COME TO INSTAGRAM, HOW WOULD IT LOOK LIKE?
The CEO of Meta Mark Zuckerberg has announced but not elaborated further about the initiative, thus leading some to deem it a vague concept.
24.03.2022
BY JACKSON KEEFE
Meta CEO Mark Zuckerberg announced during a discussion at the South by Southwest Festival on March 15 that NFTs will soon be coming to Instagram. However, the information was still very vague as Zuckerberg did not explain further when exactly the company's initiative would be actualized, or how it would take shape.
"We're working on bringing NFTs to Instagram in the near term," Zuckerberg said, as informed by a tweet from Engadget senior editor Karissa Bell.
However, he did explain the possibilities which could happen in the new concept he introduced, namely about making Instagram a platform that connects to the NFTs its users have, and also the possibility of the popular social media platform became a place of minting new NFTs.
"I'm not ready to kind of announce exactly what that's going to be today. But over the next several months, the ability to bring some of your NFTs in, hopefully over time be able to mint things within that environment," Zuckerberg said later on.
NFT on Instagram, would it be possible?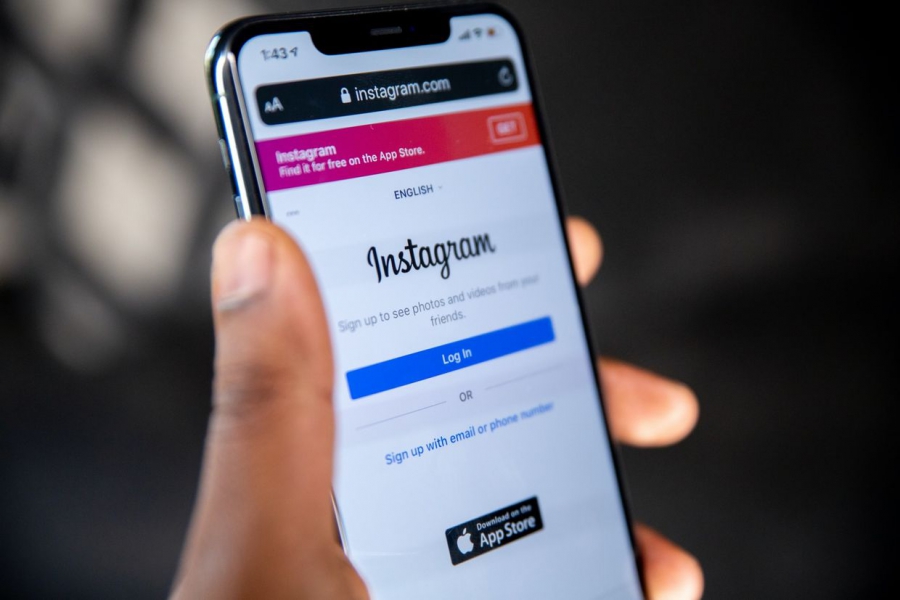 The information enclosed by Zuckerberg was brief indeed. Thus, no wonder some parties find the concept hard to grasp, or rather confusing. Especially, when considering the issues regarding NFT as a digital asset have been revolving mainly around copyright infringement and scams.
Let alone in the public spheres like Instagram, NFT is considered not gonna fit well in such an environment, given it is merely a receipt on the blockchain with no mechanism to prevent random parties claiming ownership over the same digital file.
According to an analysis by Gizmodo, based on the case above, Zuckerberg's statement about Instagram being a place for showcasing users' NFTs is deemed to be vague and requires more explanation on how it will be effectively implemented.
Moreover, the assumption on how NFT's gonna work out on Instagram goes on, with a prediction that Meta would likely establish an Instagram NFT marketplace where people can sell their photos as NFTs.
If that were the case, then Meta should prepare themselves for the possibility of copyright infringement and scams which most NFT marketplaces deal with nowadays.
And also, Meta will have to adjust to the current barrier of selling NFT, known as the gas fees, should the company move on to create a designated NFT marketplace in Instagram.
NFT and the metaverse
The discourse about metaverse has been going on for some time since the establishment of Meta -the company had been known previously as Facebook- in October 2021.
With the design being in motion, metaverse also plans to support NFTs within its system. In the agenda of integrating NFT to one of Meta's popular platforms Instagram, Zuckerberg visualizes how NFTs would be an essential part of the virtual world of metaverse.
"I would hope that you know, the clothing that your avatar is wearing in the metaverse, you know, can be basically minted as an NFT and you can take it between your different places," he said, on the same occasion at SXSW on Tuesday.
"​​Probably most of the stuff that I wear, I probably bought through an Instagram, or Facebook Shops or ads," Zuckerberg concluded.
#THE S MEDIA
#Media Milenial
#instagram
#meta
#nft