WELLNESS
VALENTINE'S DAY CELEBRATION IDEAS ACCORDING TO ZODIAC SIGN
Valentine's Day is right around the corner, learning your partner's zodiac sign love language is key to your best V-day celebration.
15.02.2022
BY MAXWELL SOETOMO
It might be a tad bit late, but if your Valentine plans fall this upcoming weekend, you might want to adjust them. Whether you are taking it solo or with a lover, S Media gifted you with a list of ideas you can celebrate your Valentine's Day according to your Zodiac signs.
Aries (March 21–April 19)
For Aries, getting more adrenaline is essential to them because they are naturally adventurous-born with a twist of creativity. The best way to an Aries' heart is to do something physical and active that requires courage.
With that in mind, an ideal Valentine's celebration for this fire sign would be something outdoor, like hiking, or simply going out to a local theme park and riding its extreme attractions. An idea would be going to theme parks like Ancol or Jatim Park.
Taurus (April 20–May 20)
On the contrary to Aries, a Taurus is all about simplicity, noting that the sign desire for stability, a steadfast nature, and resistance to change. That doesn't mean they don't want to do anything on a special day. Especially during this rainy season, staying at home with a cozy blanket while watching Netflix will make a Taurus Valentine's Day more pleasant.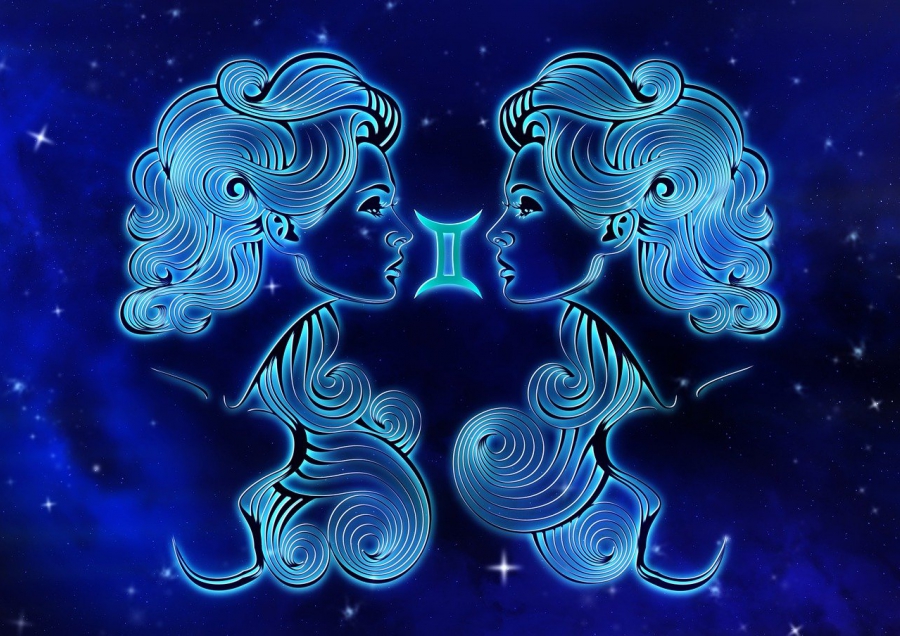 Gemini (May 21–June 20)
The mind-games lover, Gemini loves to stimulate their brain and learn. Books, movies, an Audible subscription, or puzzles for Gemini would be recommended as they are given the opportunity to challenge their knowledge in a state of wonder and awe. Additionally, a trip to the museum will suffice their aspiration or a visit to the local art galleries, like Ruci Art Space.
Cancer (June 21–July 22)
It is all about reciprocation when it comes to Cancer. Cancers value feeling safe, connected, and comforted. One way to do that is by cooking a special dish whether you are going to do it solo and you might feel that you appreciate yourself or with a significant other, where the lovey-dovey sign could satisfy the need of nurturing others.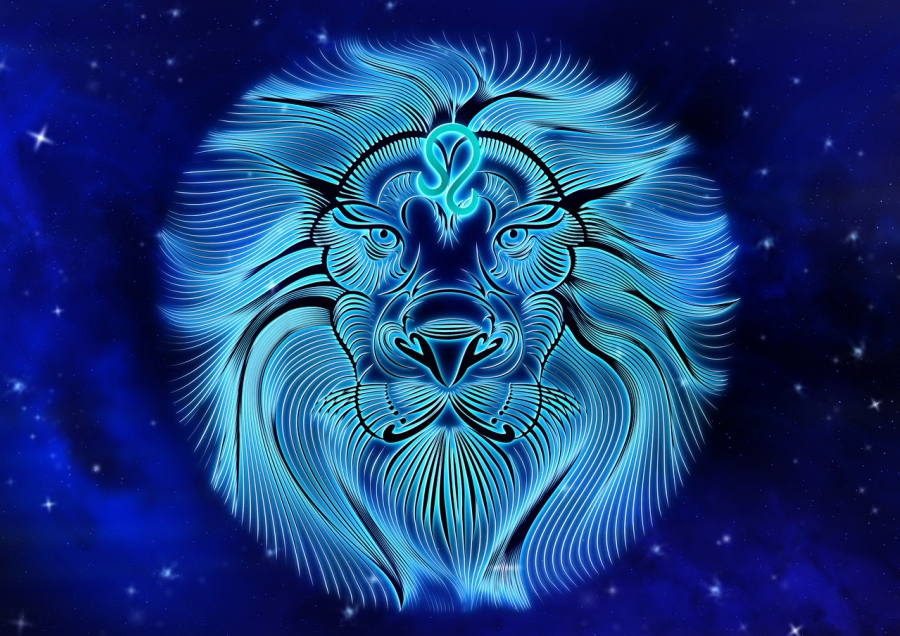 Leo (July 23–August 22)
Fiery Leos are all about pleasure, joy, and self-expression. If you are going solo, then gifting your firing soul with materialistic things or booking a reservation with some friends are recommended. Another idea would be going on a staycation with friends or one day out of the city trip with your Leo lover.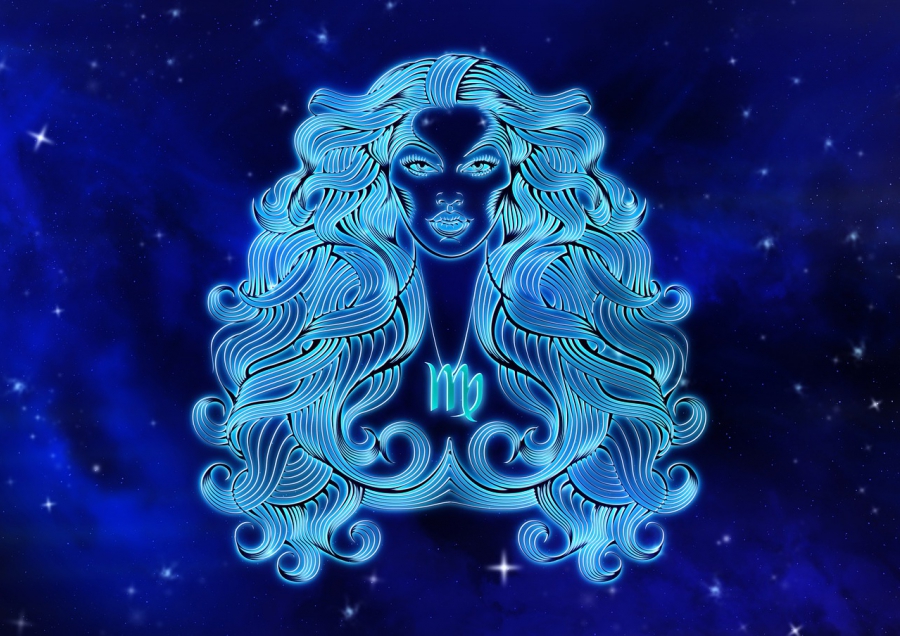 Virgo (August 23–September 22)
Virgos are all about constant personal growth and development. In terms of gifts, Virgos does not prefer chocolates or flowers, instead, they appreciate a new houseplant. Because Virgos are Earth signs, doing activities that make them feel connected to nature and earth is recommended. For example, going to voluntary work in the orphanage or possibly going to workshops for gardening will satisfy Virgo on Valentine's Day.
Libra (September 23–October 22)
Libras are all about the endless repeating of Valentine's tradition. Libras seek balance, harmony, and fairness above all else, and Valentine's Day is no different. Therefore, celebrating with romantic dinners, chocolates, and flowers could not go wrong. Check out our list of recommended restaurants if you need help.
Scorpio (October 23–November 21)
Scorpios are all about being realistic. Take up the time to book a quiet romantic dinner and be ready to open up completely to your significant Libra lover. Libra appreciates transparency.
Activities like card games question which allows them to get to know each other better cannot go wrong with a Libra. If you are single, then take the time to get to understand yourself better, or possibly some quality meditation
Sagittarius (November 22–December 21)
The sun sign, Sagittarius, wants to feel free and enjoy all that life has to offer to them. Trying something new outdoor is a good way to spend solo Valentine's day. With a lover, a Sagitaurus will go anywhere that feels like an adventure to go. Check out our list of adventurous places to go
Capricorn (December 22–January 19)
To another sun sign, Capricorn wants to use this day to reconfirm commitment. Rather than regarding this day as more special than any other usual day, Capricorn wants to appreciate themselves and their loved ones as much as they do every single day. Hence, recommitting to a promise made to yourself long ago or a relationship will satisfy Capricorn's desire this Valentine's Day.
Special activities for this are for example going to a restaurant where lovers can reaffirm their love again or going out with that special best friend where both parties could express gratitude towards each other.
Aquarius (January 20–February 18)
The creative-born Aquarius is known for their desire for something extraordinary. Chances are the normal Valentine's Day activities and gifts could make this sign want to gag. Instead of doing 'normal things, activities like taking poetry or painting classes together. Additionally, taking new indulging creative projects is recommended like DIY projects.
Pisces (February 19–March 20)
Valentine's Day, Pieces usually celebrate by leaning into their creative prowess. The inherently creative, very intuitive, musical, and incredibly sensitive and empathetic sign would appreciate activities such as playing music, going to art museums or concerts.
#THE S MEDIA
#Media Milenial
#valentine
#valentines day
#zodiac sign
#love language