CULINARY
ARTOTEL WANDERLUST AND HATTEN WINES SET A NEW RECORD IN LOCAL DELIGHTS
ARTOTEL Wanderlust and Hatten Wines joined forces to break the MURI (Indonesian Record Museum) record for Local Treasures in the category of "Most Wine Tastings"
22.06.2023
BY MIA ROSMAYANTI
On Tuesday, June 20th, 2023, a remarkable event took place at the ARTOTEL Suites Mangkuluhur in Jakarta. ARTOTEL Wanderlust and Hatten Wines joined forces to break the MURI (Museum of Indonesian Records) record for Local Treasures in the category of "Most Wine Tasting." The spotlight of this event shone on Hatten Wines, a renowned winery that has been operating in Bali since 1994.
Founded by Ida Bagus Rai Budasa, affectionately known as Gus Rai, Hatten Wines has emerged as a prominent player in the industry. Gus Rai's dedication and expertise have earned him the prestigious Wine Pioneer of Asia award, and he is also a founding member of the Asian Wine Producers Association.
The event promised an unforgettable culinary and wine tasting experience, with Hatten Wines taking center stage. Hatten Wines showcased five of their exceptional wines for the occasion: Hatten Aga White, Hatten Sweet Alexandria, Two Island Chardonnay, Hatten Aga Red, and Two Islands Cabernet Merlot. Each wine possesses unique characteristics that are highly recommended for enthusiasts to explore.
To kick off the event, an interactive wine education session was conducted by Kertawidyawati, the esteemed Wine Expert of Hatten Wines. Participants had the opportunity not only to enjoy the wines but also to delve deeper into the world of wine. The session covered various topics, including wine types, proper wine appreciation techniques, and food pairing suggestions. Attendees discovered the perfect combinations of different wines with popular Indonesian dishes such as rendang and curry, unlocking new dimensions of flavor.
This interactive activity provided valuable insights into finding the ideal wine and food pairings, proving that Indonesian cuisine can complement a glass of wine beautifully.
Following the wine education session, guests were treated to a mouthwatering dining experience created by the talented Corporate Executive Chef of ARTOTEL Group, Rendiputra P. Saroengallo.
The highlight of the main course was the modern Selat Solo. This exquisite dish consisted of pan-seared tenderloin served with potato pave, Javanese beef jus, baby carrots, and sweet soy braised quail egg.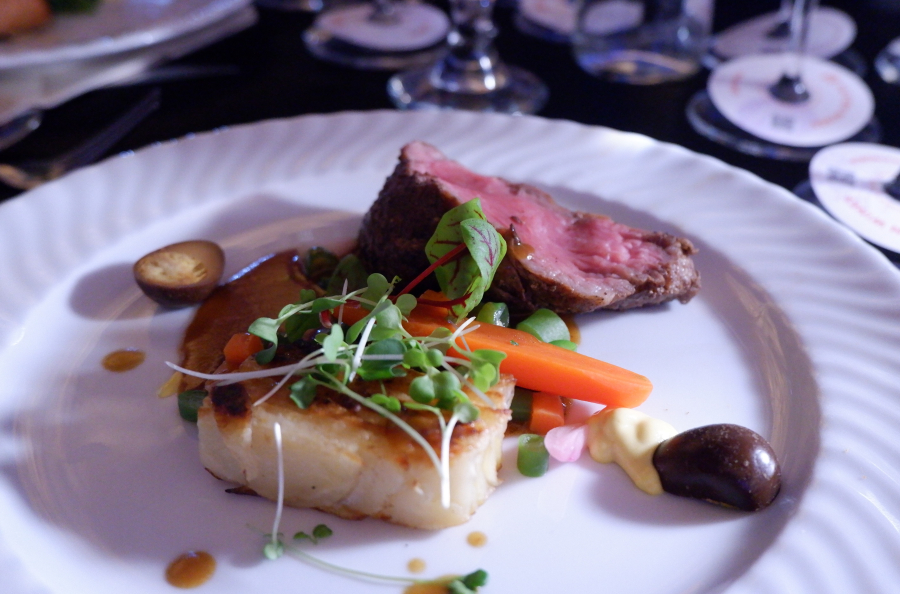 For dessert, Chef Rendi prepared the delectable Keik Tape. This delightful creation featured a combination of fermented cassava, regal-almond cracker, cream cheese, and a tantalizing tropical fruits and berries coulis. The unique taste of the fermented cassava provided a remarkable twist reminiscent of the popular cheesecake.
The collaboration between ARTOTEL Wanderlust and Hatten Wines not only set a new record but also showcased the beauty of local treasures. This extraordinary event celebrated the art of wine tasting, explored the nuances of Indonesian cuisine, and left a lasting impression on all those in attendanc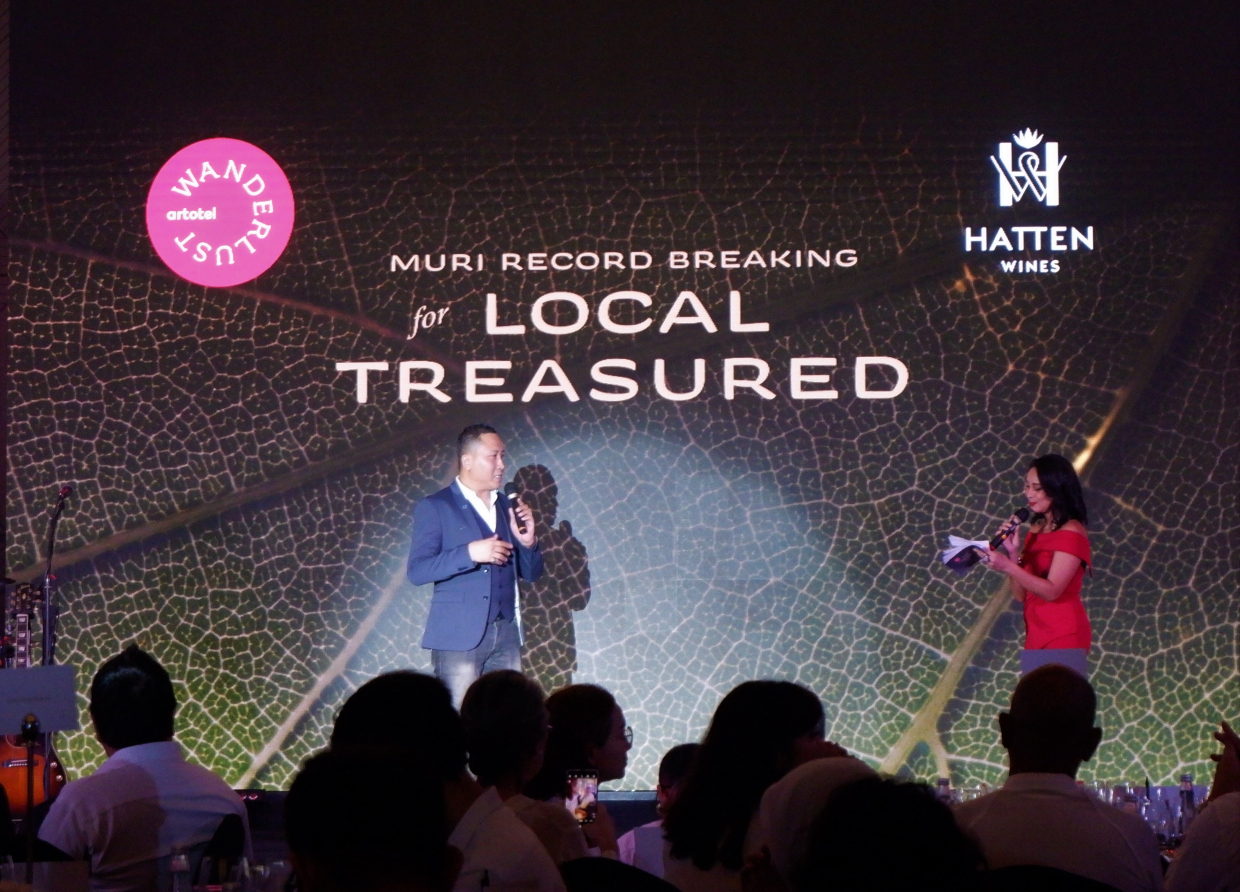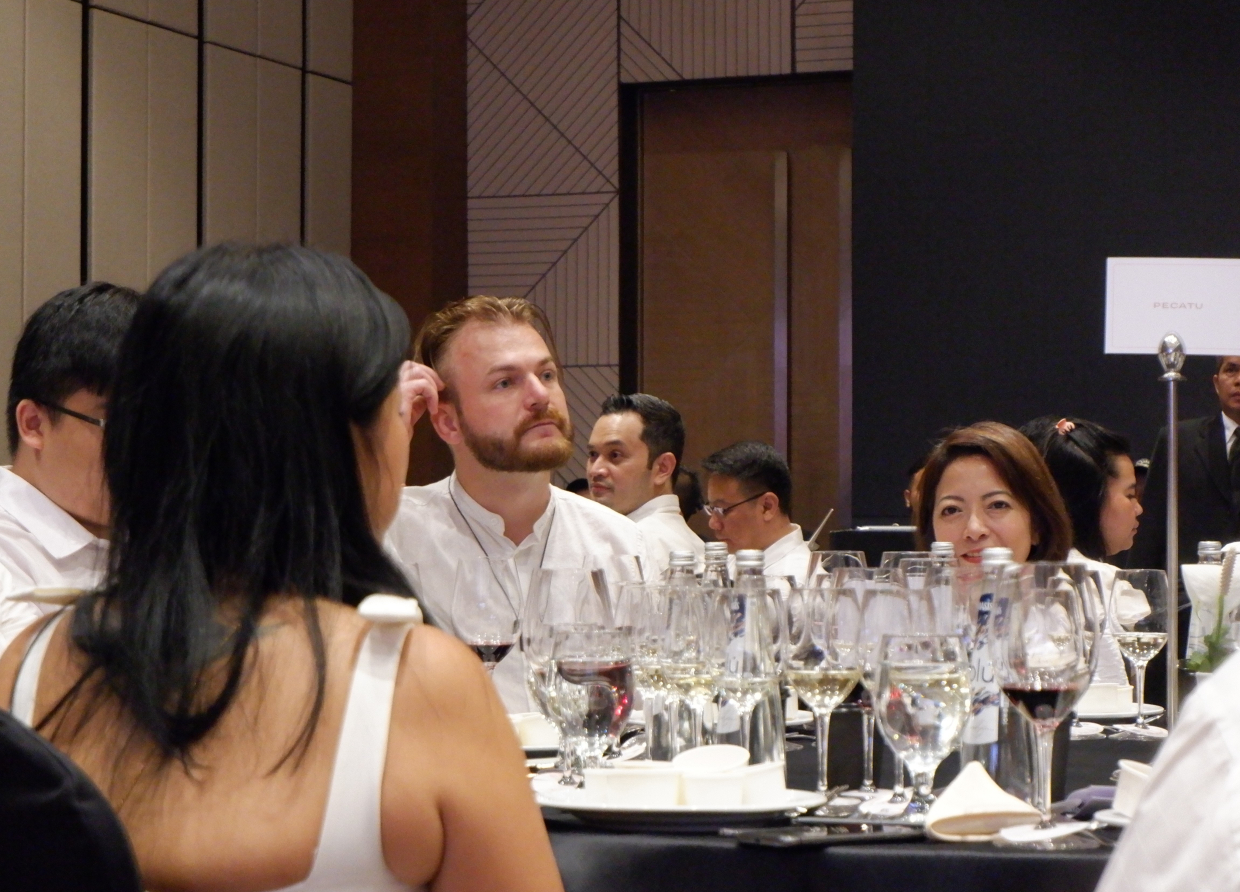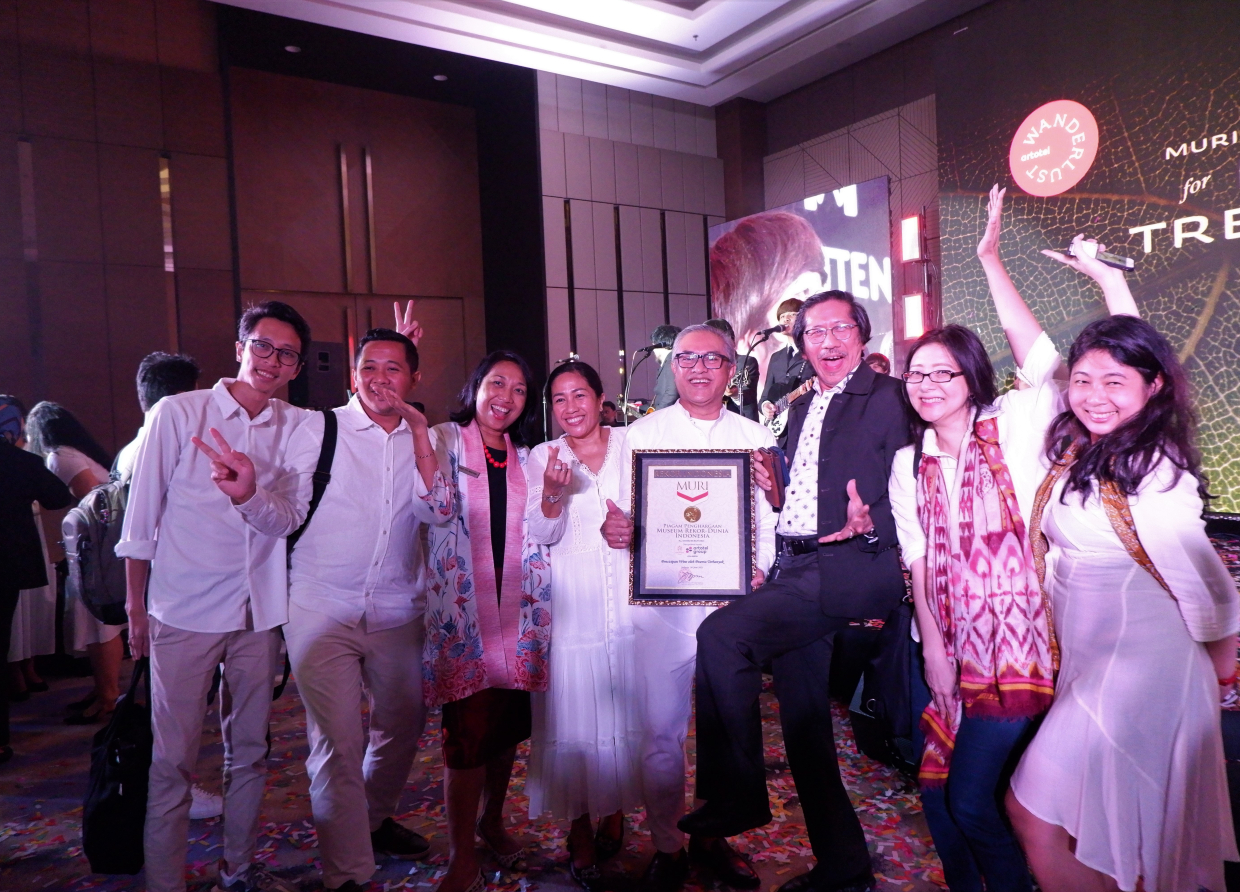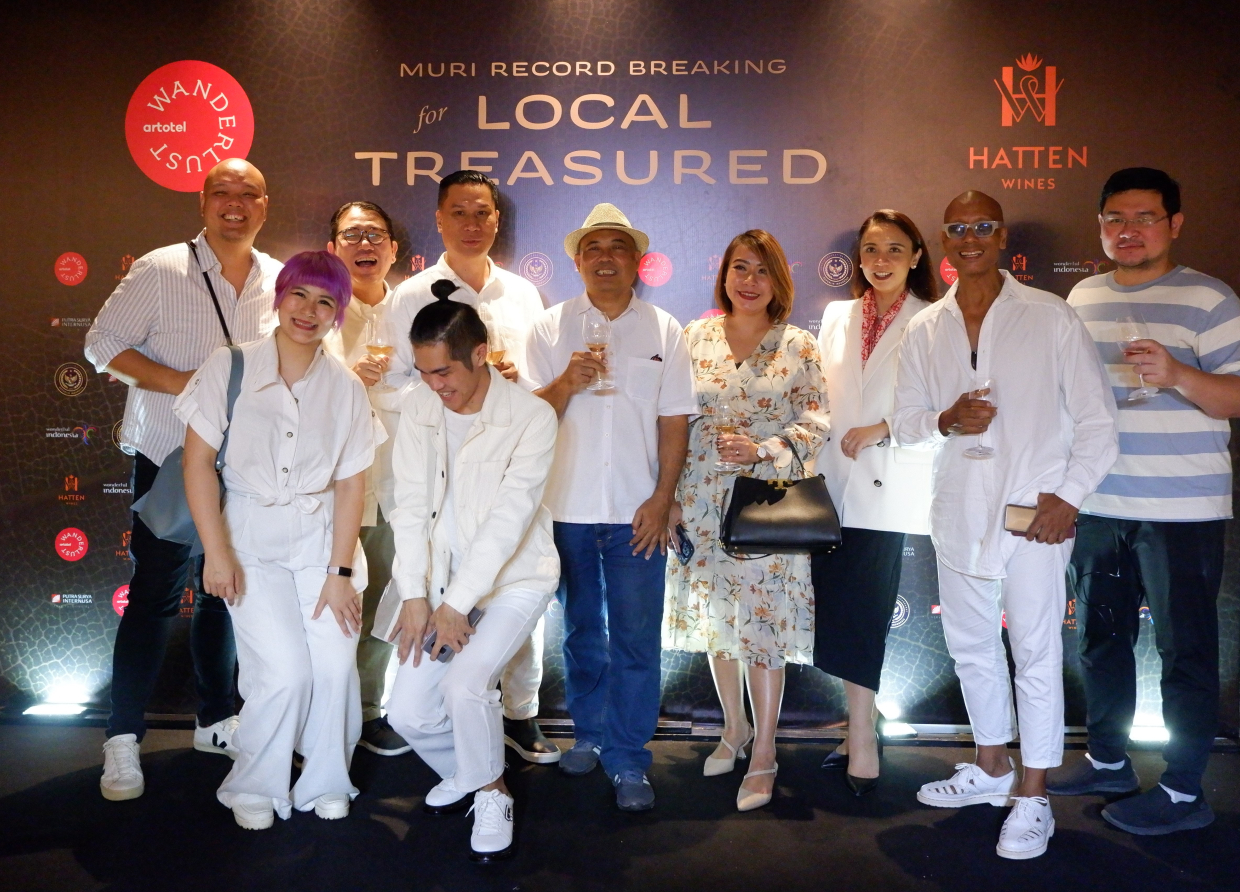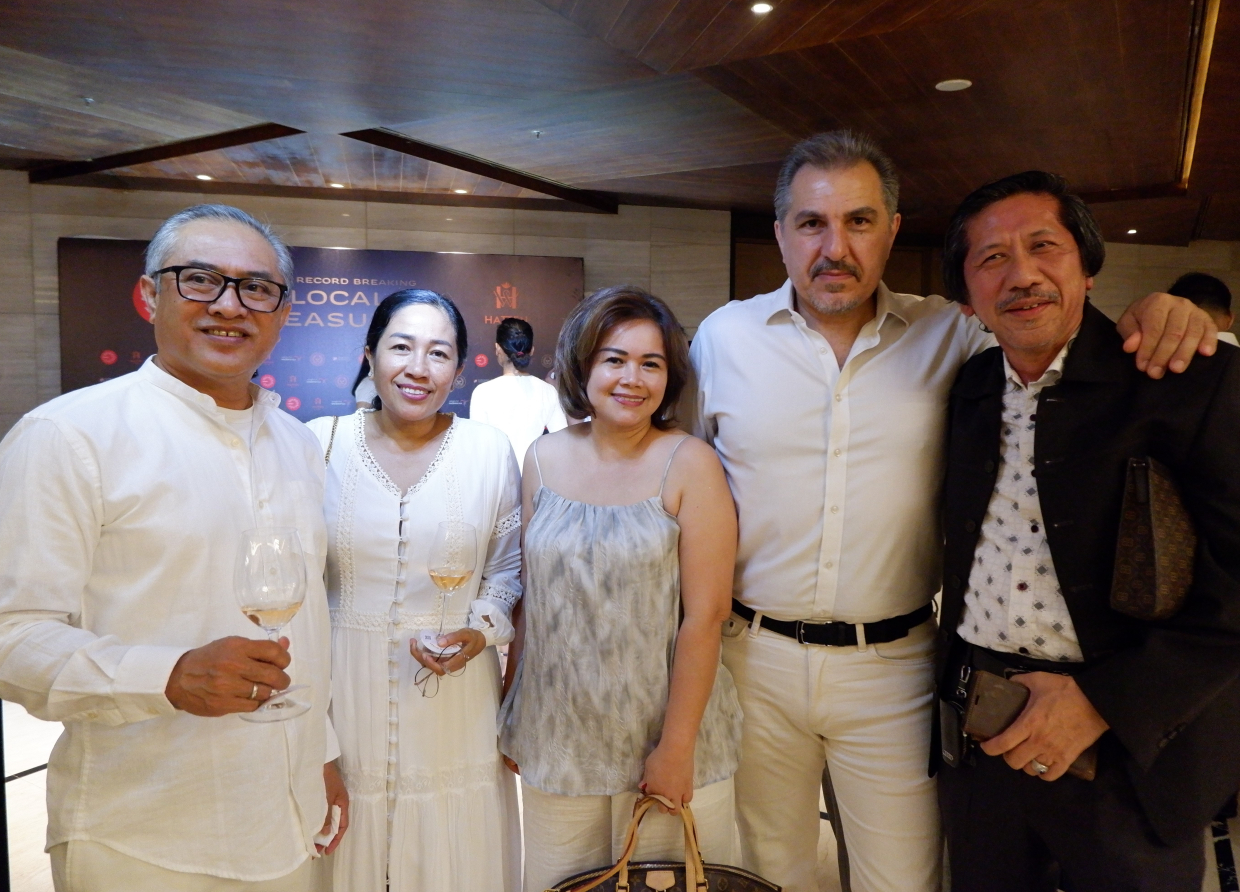 #THE S MEDIA
#Media Milenial
#Muri
#ARTOTELWanderlust
#HattenWines
#Culinary