SPORTS
ASTRA SUPPORTS PSSI IN ECUP INDONESIA 2021
Astra has supports PSSI in eCup Indonesia 2021, to launch the first Indonesia eFootball National Team.
15.04.2021
BY MIA ROSMAYANTI
Astra has agreed to support PSSI (Football Association of Indonesia) to establish the first Indonesia eFootball National Team and become the official partner for eCup Indonesia. The term eFootball is an esports version of football that recently has become popular with annual games such as PES and FIFA.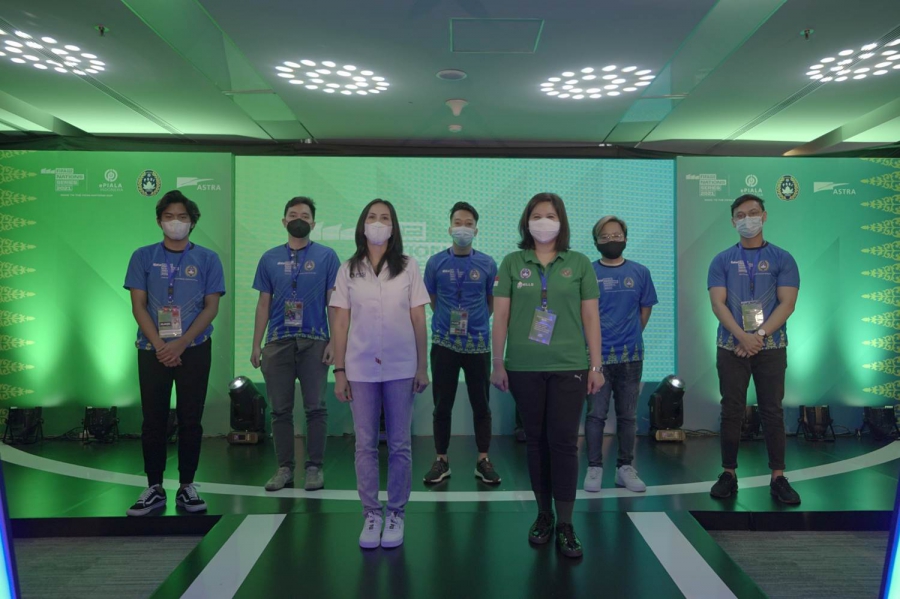 Its popularity grew particularly during the COVID-19 pandemic as people stayed home and many have chosen gaming as a gateway to entertainment. On top of that, several international athletes even participate in online games to support charities.
Since 2004, FIFA ( Fédération Internationale de Football Association) held the first-ever only e-sport competition in football through FIFA eWorld Cup. In 2013, the FIFA eWorld Cup set a Guinness World Records with 2.5 million players signed up for the competition.
e-sport itself has a long history in Indonesia. Gaming has been popular in the country since the 1990s. One of Indonesia's biggest achievements was done by RRQ. In 2017, the RRQ team won a whopping USD 50,000 through a competition called PBNC (Point Blank National Championship). But, Indonesia has never won an e-sport competition in football or any other form of sports games.
In Indonesia, e-sport has been widely adopted, and last year, The Youth and Sports Ministry and the Indonesian Sports Council (KONI) announced that esports is part of sports competitions, which brought the hype for eFootbal fans to anticipate the winner of the eCup Indonesia 2021.
eCup Indonesia 2021 is an esports tournament aimed at the world of Indonesian football in the field of esports. It is also the first Official FIFA eFootball Tournament in Indonesia. This tournament is expected to spark hope that Indonesia's esports could progress faster and compete at a higher level, particularly in football games.
The eFootball competition was held from April 1 - 3, 2021, and streamed on PSSI's Official YouTube channel, PSSI TV. In the competition 48 players from 34 provinces will play 78 games, the winner could be part of the Indonesia eFootball National Team.
#THE S MEDIA
#Media Milenial