FASHION + WATCHES
LOUIS VUITTON'S SS22 BROKE RECORDS WITH 130 MILLION LIVESTREAM VIEWERS, REPORT SAYS
These 130 million viewers are mostly from China.
02.07.2021
BY STORTER BEL
According to Morgan Stanley on Wednesday, Louis Vuitton's latest Spring/Summer 2022 show has gathered over 130 million viewers.
These 130 million viewers are mostly from China. FashionBusinessDaily, which states that on Chinese social media platform Weibo, the June 24 show achieved a viewership of 44 million—a significant portion of the 130 million viewers worldwide. On Kuaishou, a Chinese short-form video platform, the show reached 39 million live viewers.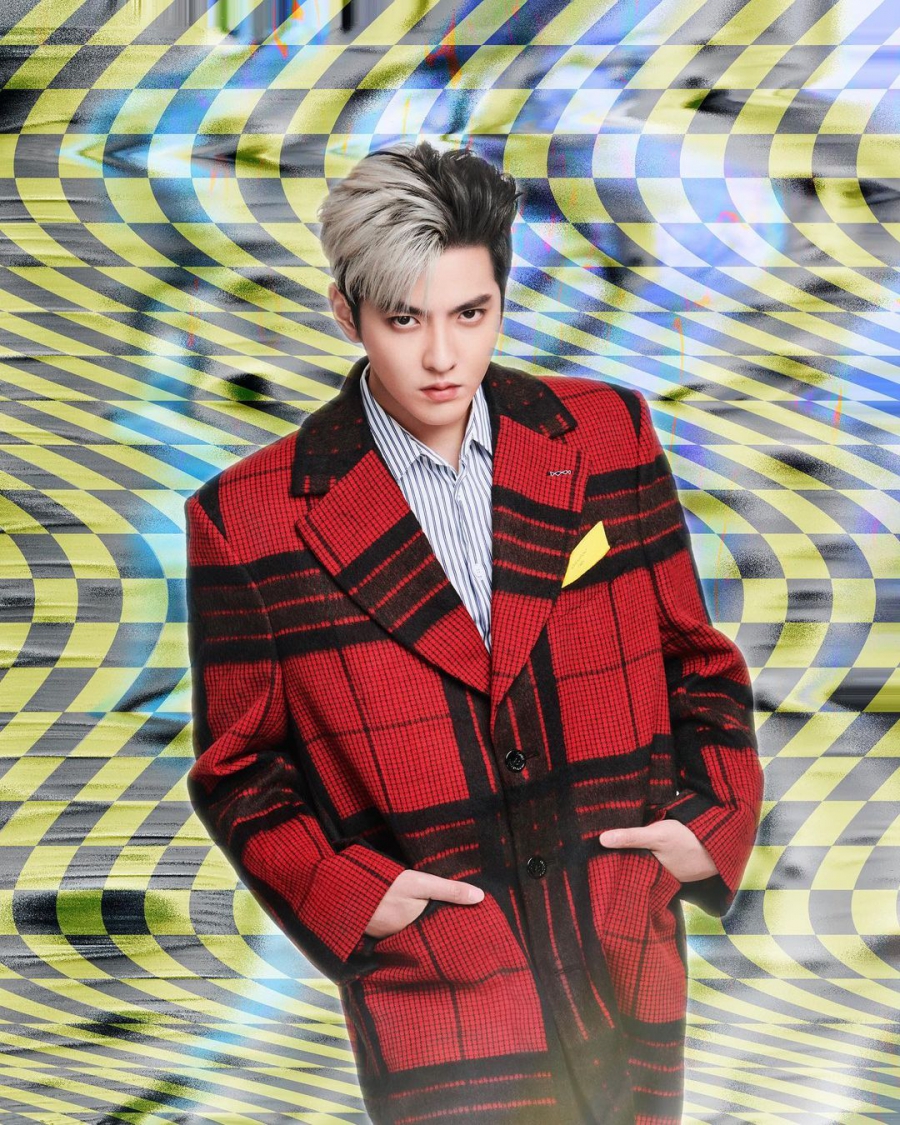 "Vuitton's impressive number of viewers and, more importantly, number of 'likes', is a reflection, in our opinion, of the brand's strength, and there is no evidence today that the very strong sales growth posted by the brand over the past four to five years (leading to increased ubiquity) has eroded Vuitton's desirability," the research suggests.
"Second and more broadly, it shows the appeal of European luxury goods brands to Chinese consumers. Lastly, it shows that the 'cost to compete' keeps going up with the five mega brands investing in more and more expensive shows (we think that the risk of industry fragmentation is a long way off in China)," it adds.
This is not surprising because Forbes once said that the fate of luxury depends on China. Since the 2008/2009 recession, China has effectively become the tail that wags the dog of the global luxury market. Because last 2008, China was largely unaffected by the economic downturn that battered the market throughout the rest of the world.
Not only that, some people in Asia love luxury goods. China has such a good market. China's luxury goods market saw 20% growth for its second-straight year in 2018, to $25 billion (€23 billion) in sales, driven by rising demand. Therefore it's just a market that's too valuable to lose.
WGSN tells Forbes: "Chinese consumers, especially the younger generation, are digital-savvy and well informed, with a strong sense of pride in their country. They do not appreciate the exoticization of Chinese culture, and brands need to ensure they do not appear patronizing toward Chinese consumers in their marketing messages."
"Brands have to remember that when entering their market, they are guests," Grassi says. "They should behave and respect the country, no matter what their personal beliefs are."
Lindsay Lee, who studied Photography & Political Science at New York University, Tisch School of the Arts (2015), one time wrote, "Status symbol is the main reason. To answer your question you have to understand the culture. Your treatment will be different depending on what car you drive, which school your kids to go to, which handbags you carry, which area is your house at/size, and what is your wage. Or even who your parents are or what they do (networking beats your actual skills). They also judge you on where your residency card is located at. Beijing, Shanghai is very desirable."
#THE S MEDIA
#Media Milenial