EVENTS + PARTIES
EMBASSY OF PERU PRESENTS ENTHRALLING 'BANTENG PUCARA EXHIBITION' UNVEILING PERU'S RICH CULTURAL HERITAGE IN JAKARTA
Mark your calendars for the captivating "Banteng Pucara Exhibition."
18.08.2023
BY MIA ROSMAYANTI
The Embassy of Peru in Indonesia is thrilled to introduce the eagerly awaited "Banteng Pucara Exhibition," a captivating cultural showcase that invites attendees to immerse themselves in the intricate tapestry of Peruvian heritage. Set to take place from August 15 to August 28, 2023, at the prestigious Jakarta Cikini Library, this exhibition promises an enthralling and enlightening experience for all.
View this post on Instagram

The "Banteng Pucara Exhibition" stands as a mesmerizing gateway into the heart of Peru's cultural identity. Through a collection of vibrant paintings portraying the Banteng Pucara, visitors will gain profound insights into Peruvian history and the symbolic significance of this iconic bull.
The event brings together the artistic talents of two Indonesian visionaries, Ritzky Bayuswara and Andi Tohana, who have masterfully interwoven Peru's Bull symbolism with the rich tapestry of Indonesian culture. Their collaboration is a celebration of the harmonious fusion between these two cultures, showcasing distinctive patterns from Bali and Solo. The color palette of red and purple, chosen for its representation of peace and prosperity, beautifully complements the artwork, bringing out the essence of the exhibited pieces.
The project has been an inspiring journey for both Ritzky and Andi, who have embraced a new painting medium reminiscent of tembikar, a traditional Indonesian pottery technique. In their exploration, they not only incorporate elements of Indonesian culture but also skillfully utilize colors that resonate harmoniously with this medium.
In an exciting collaboration, the exhibition has partnered with students from the "Republica del Peru" School in Jakarta. Among the impressive artworks crafted by these students, a carefully curated selection of 10 exceptional pieces will take center stage, offering a fresh perspective and youthful creativity to the event.
Mark your calendars for the captivating "Banteng Pucara Exhibition." Immerse yourself in the vivid hues, timeless traditions, and narratives of Peru, seamlessly woven into the distinctive architecture of the library. Engaging with literature against the backdrop of this rich cultural experience promises to be a unique and extraordinary encounter that you won't want to miss.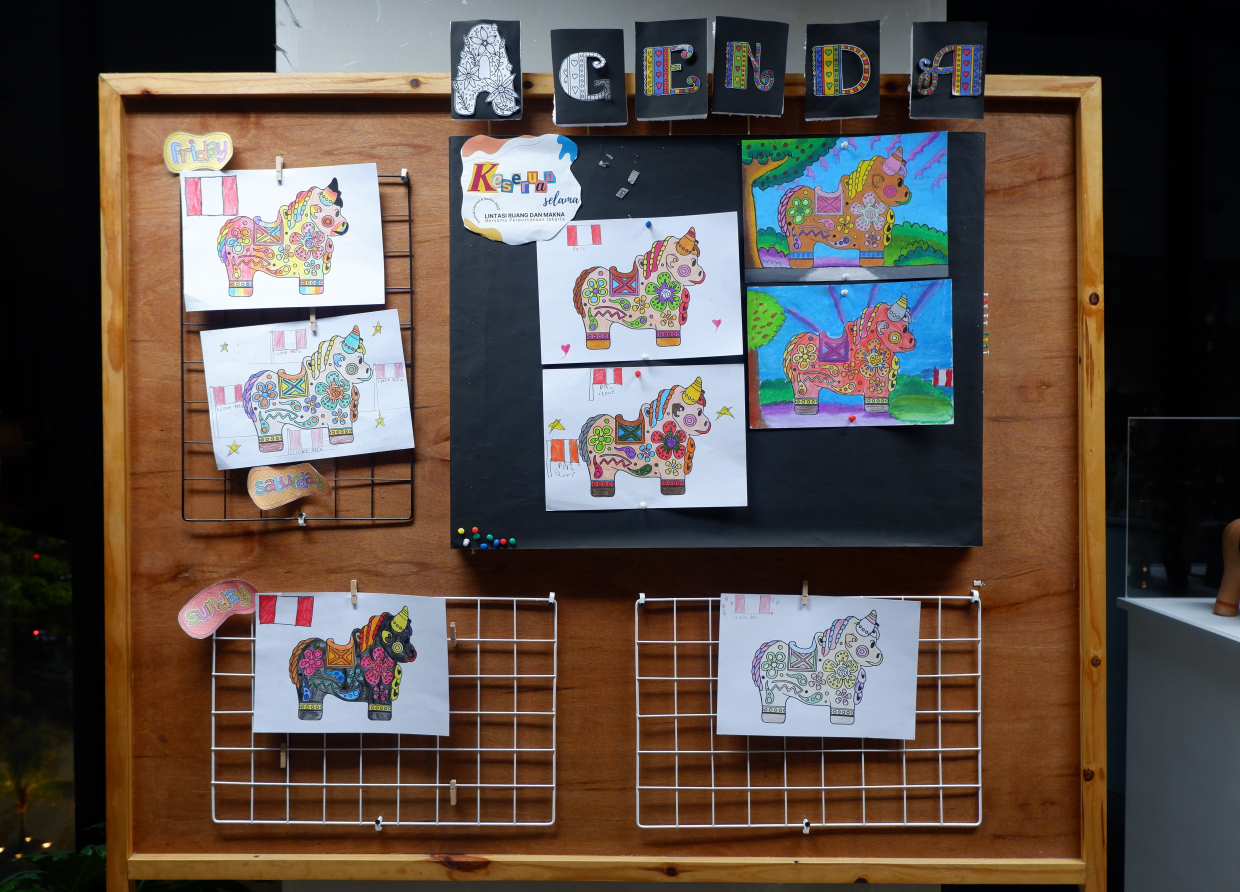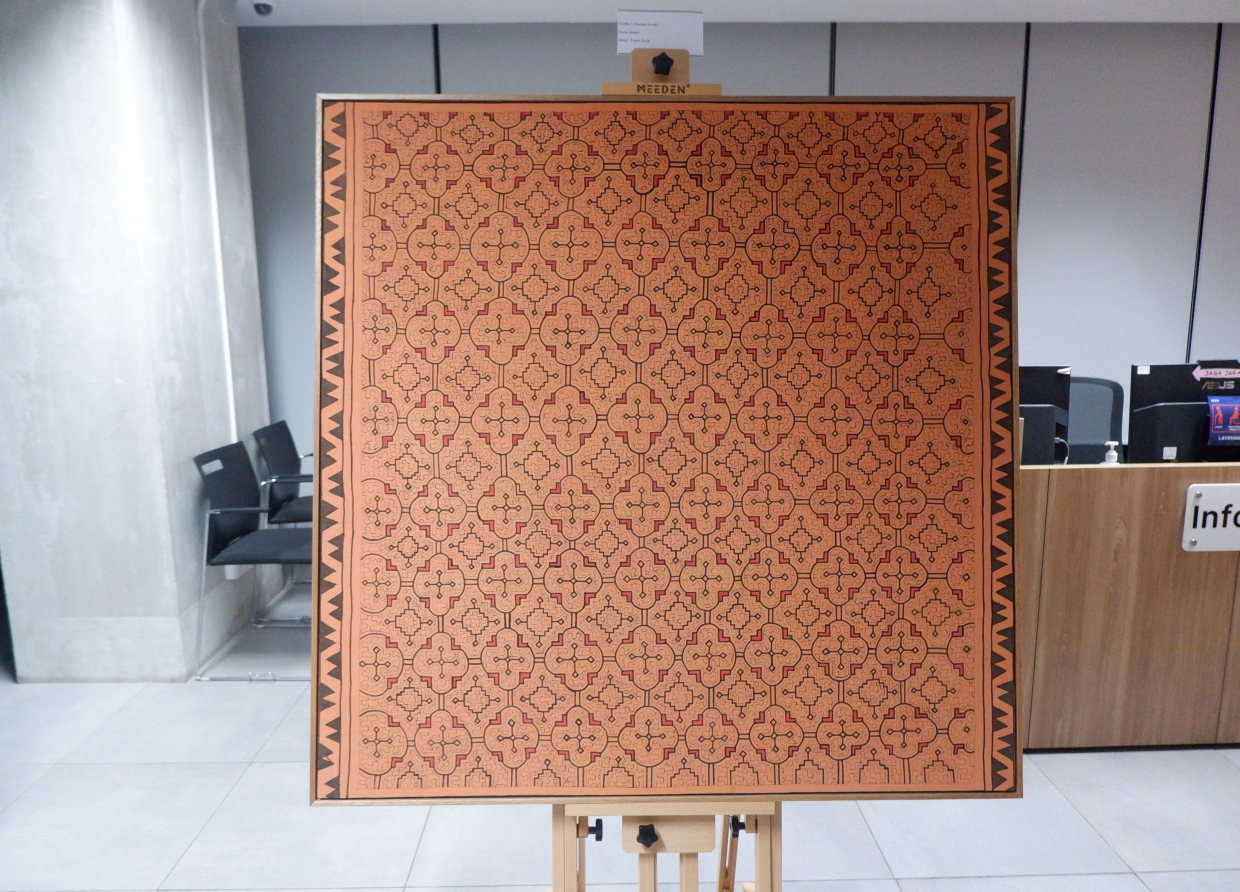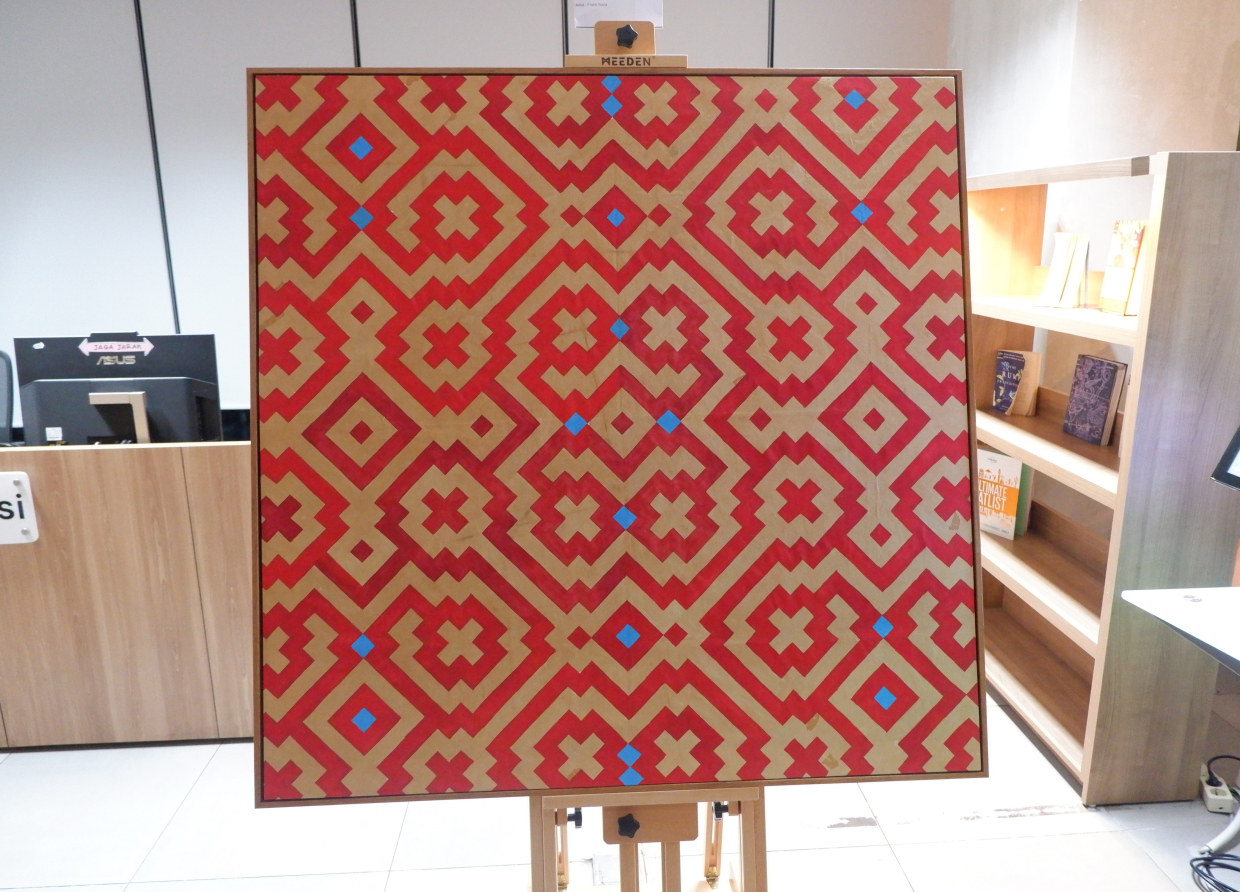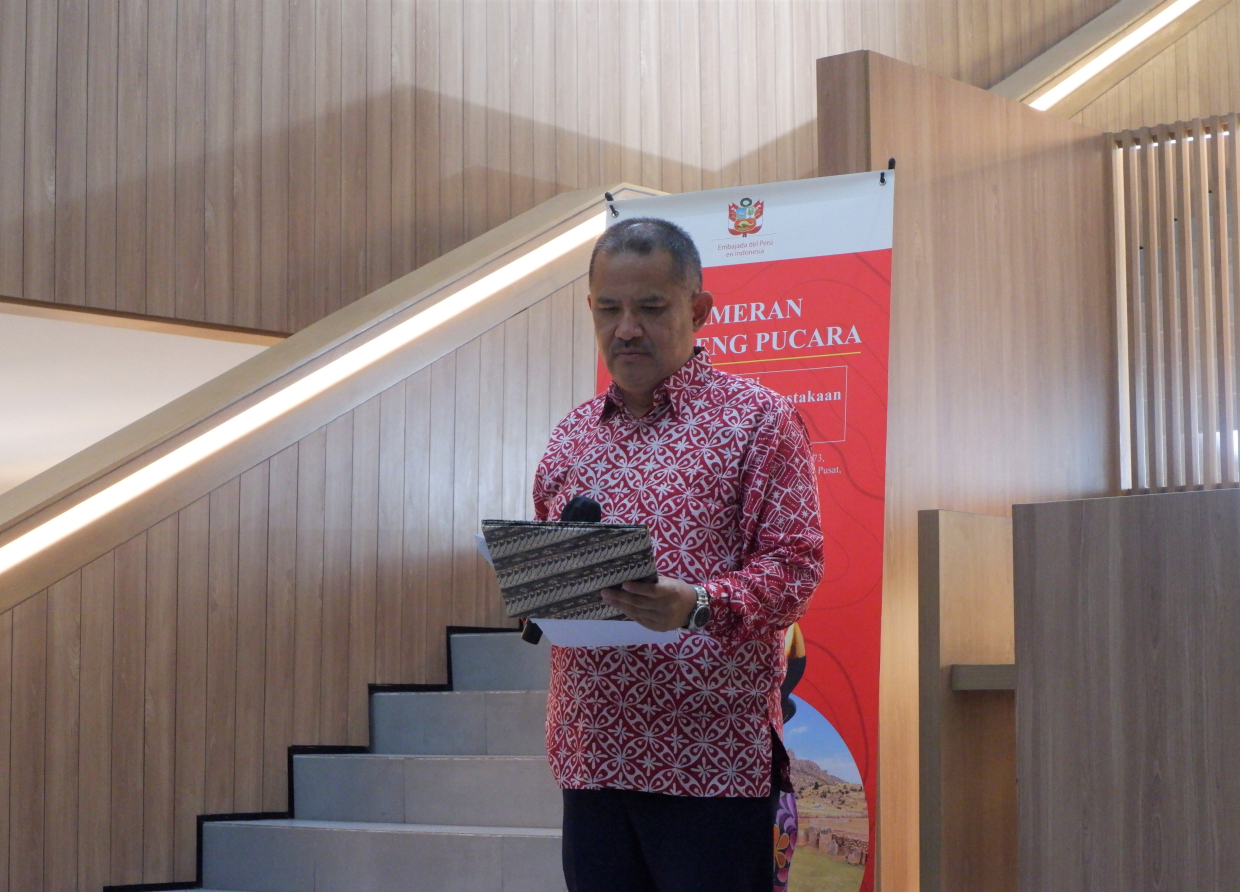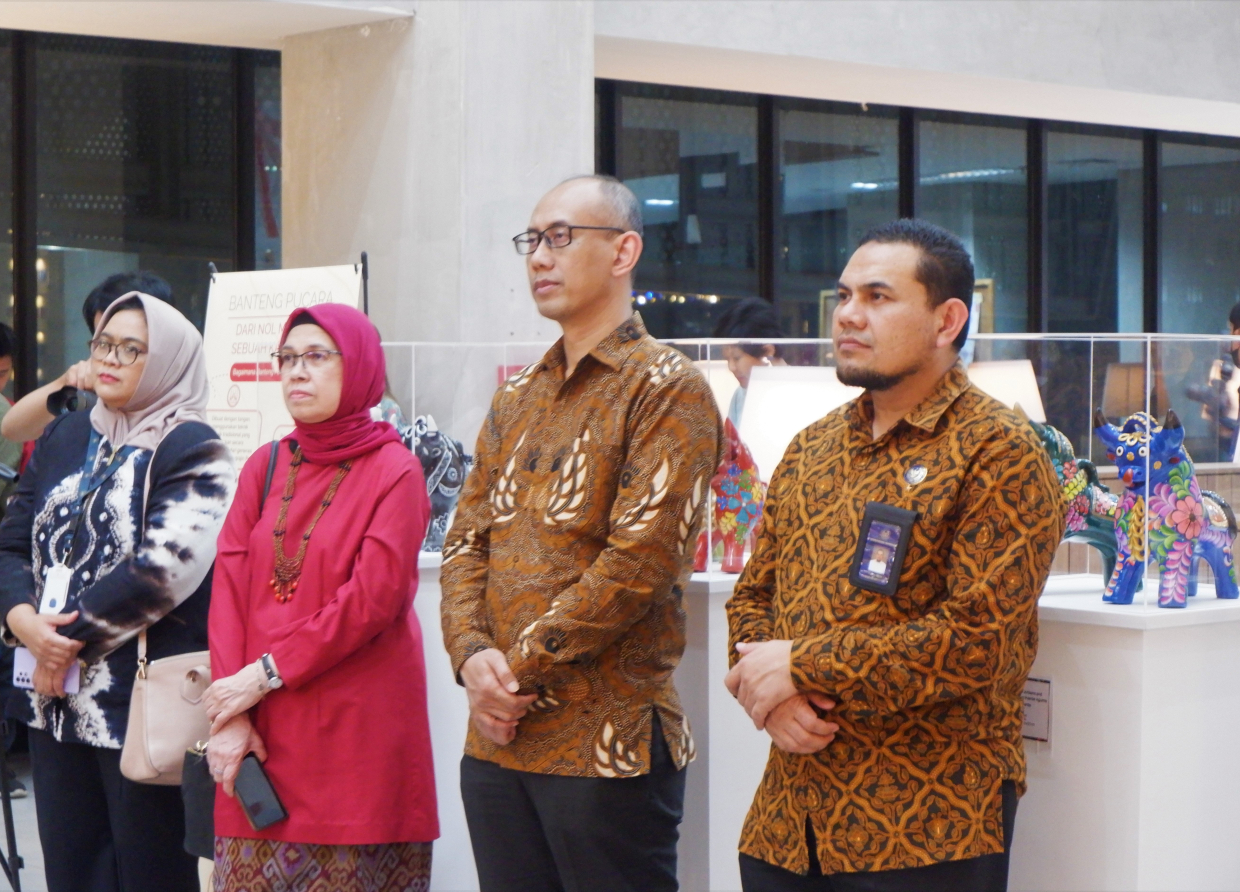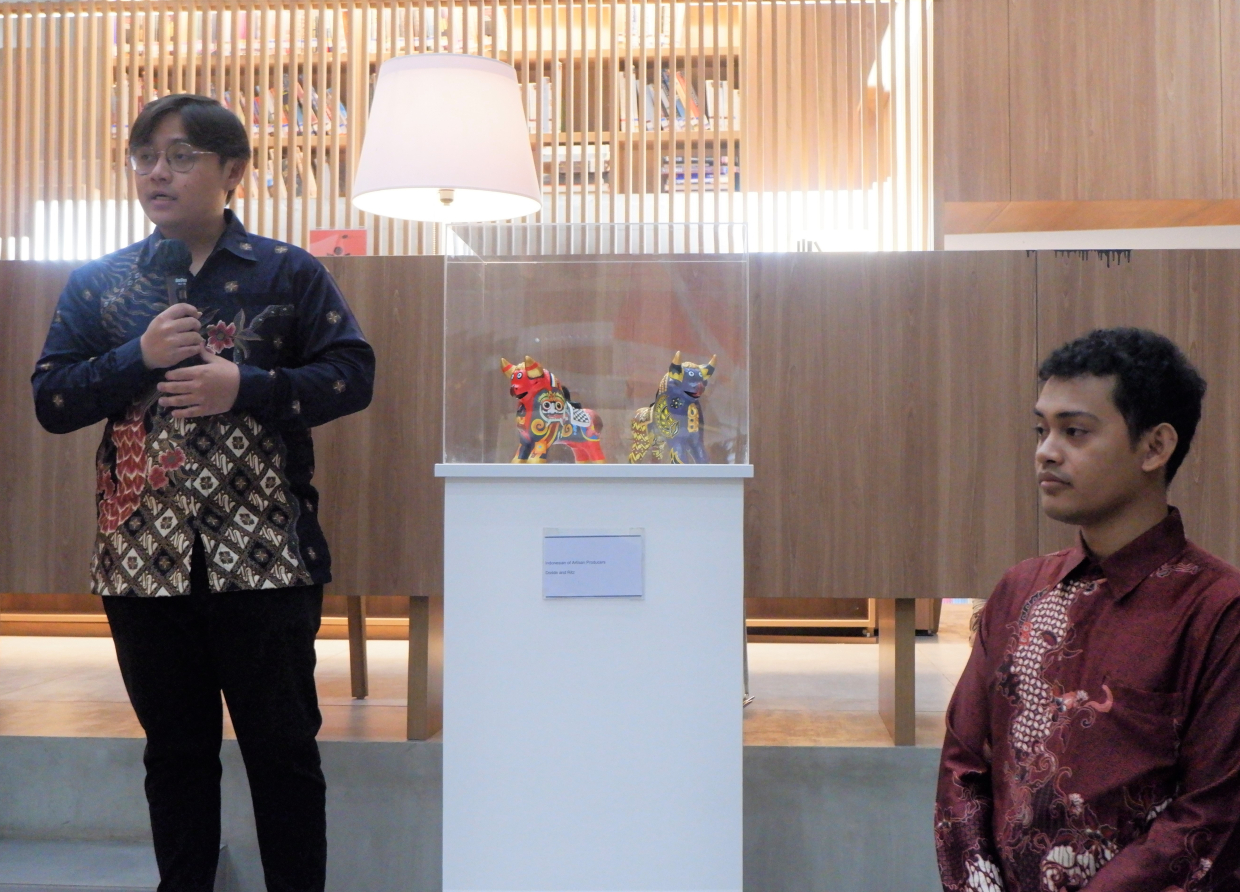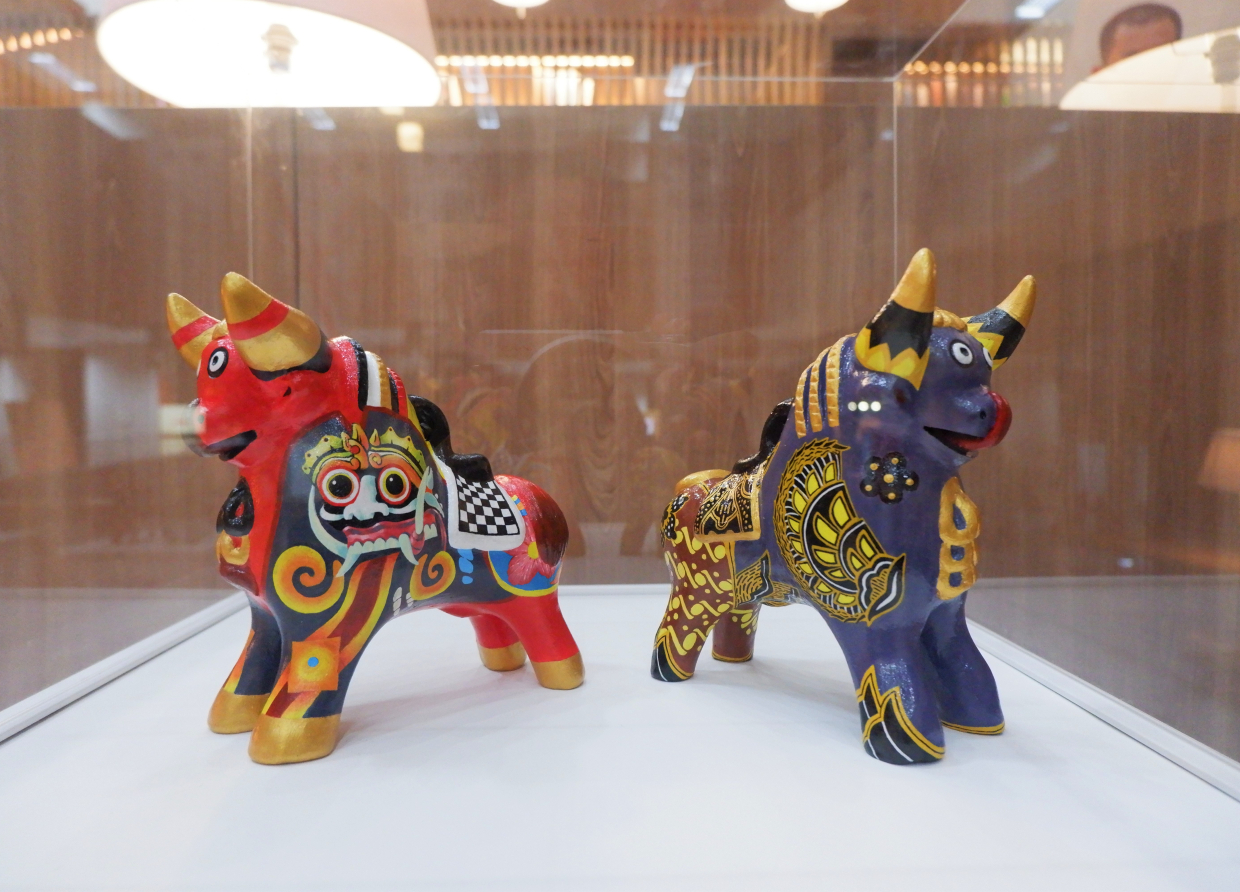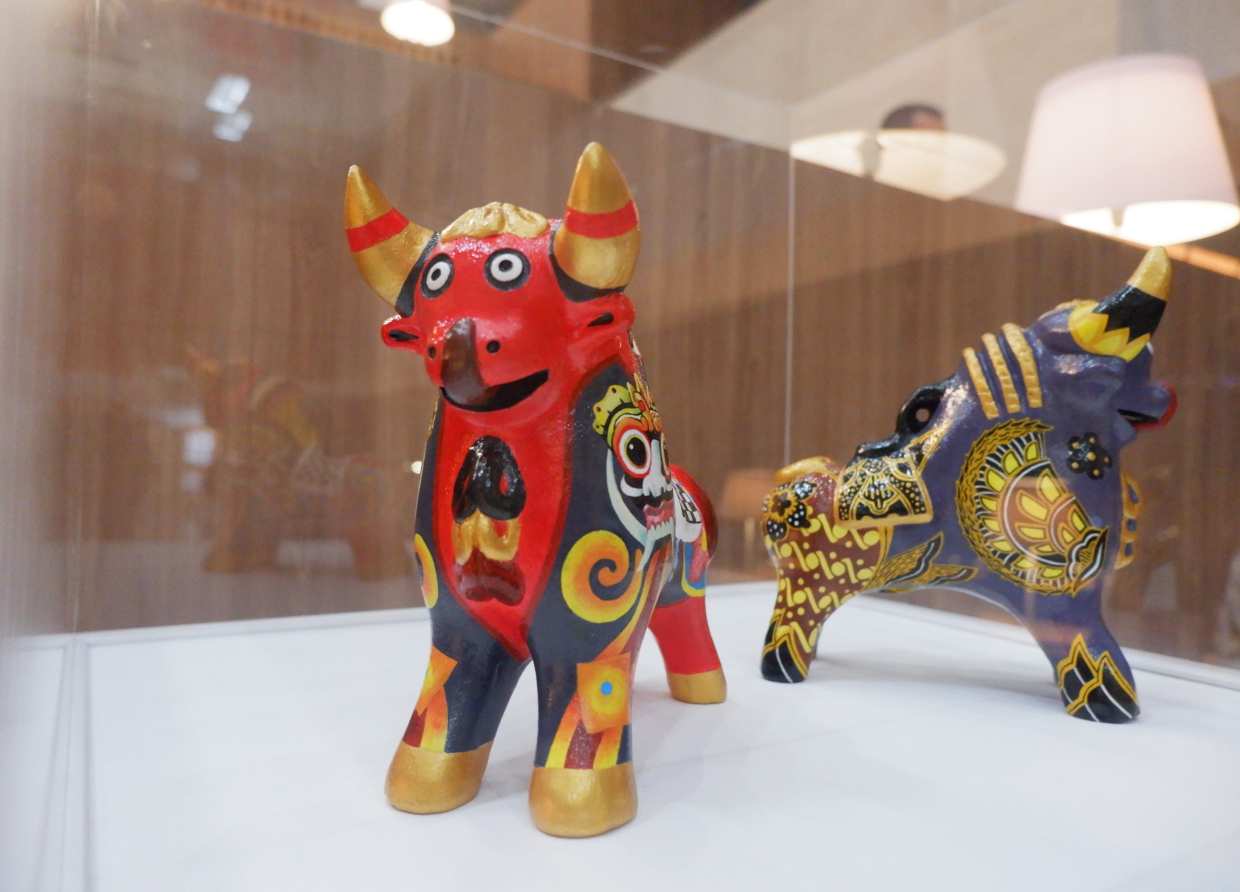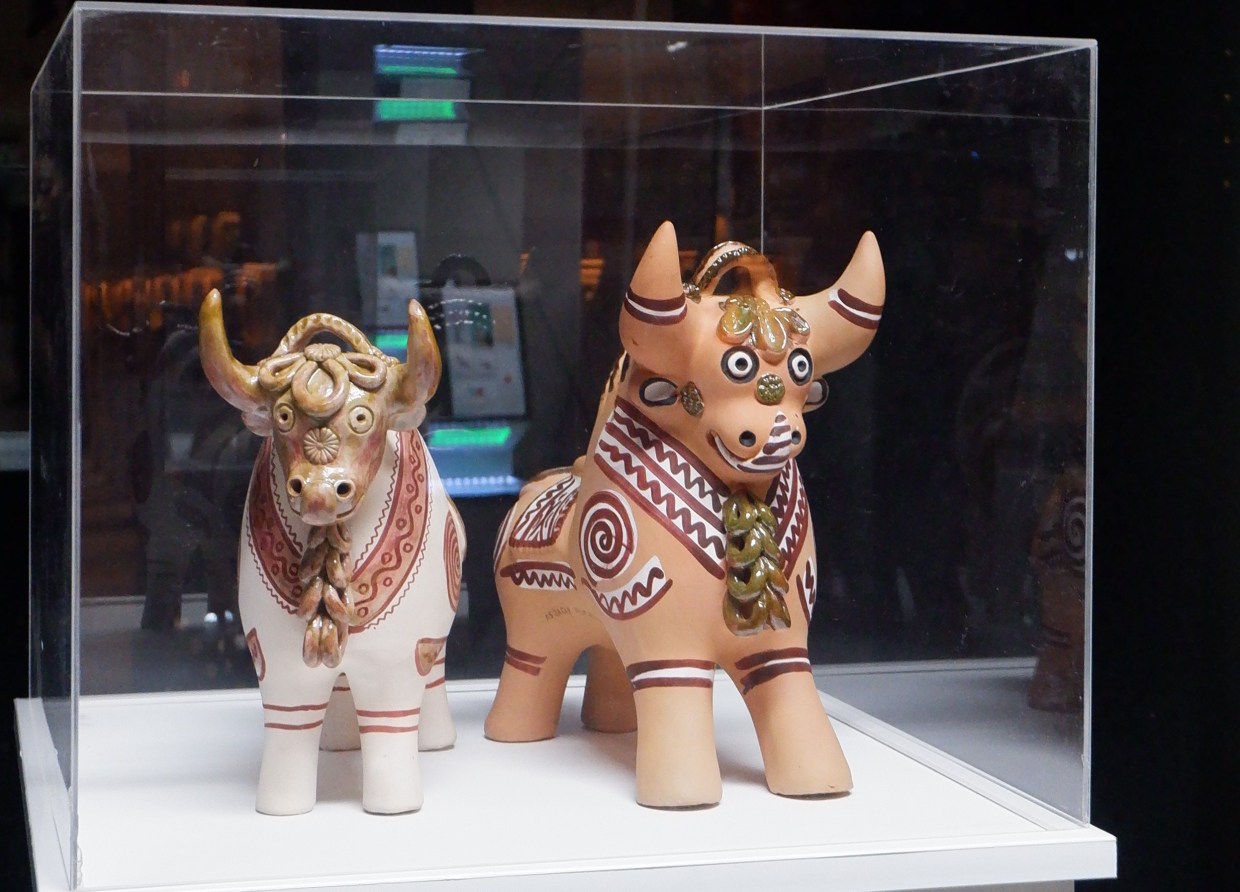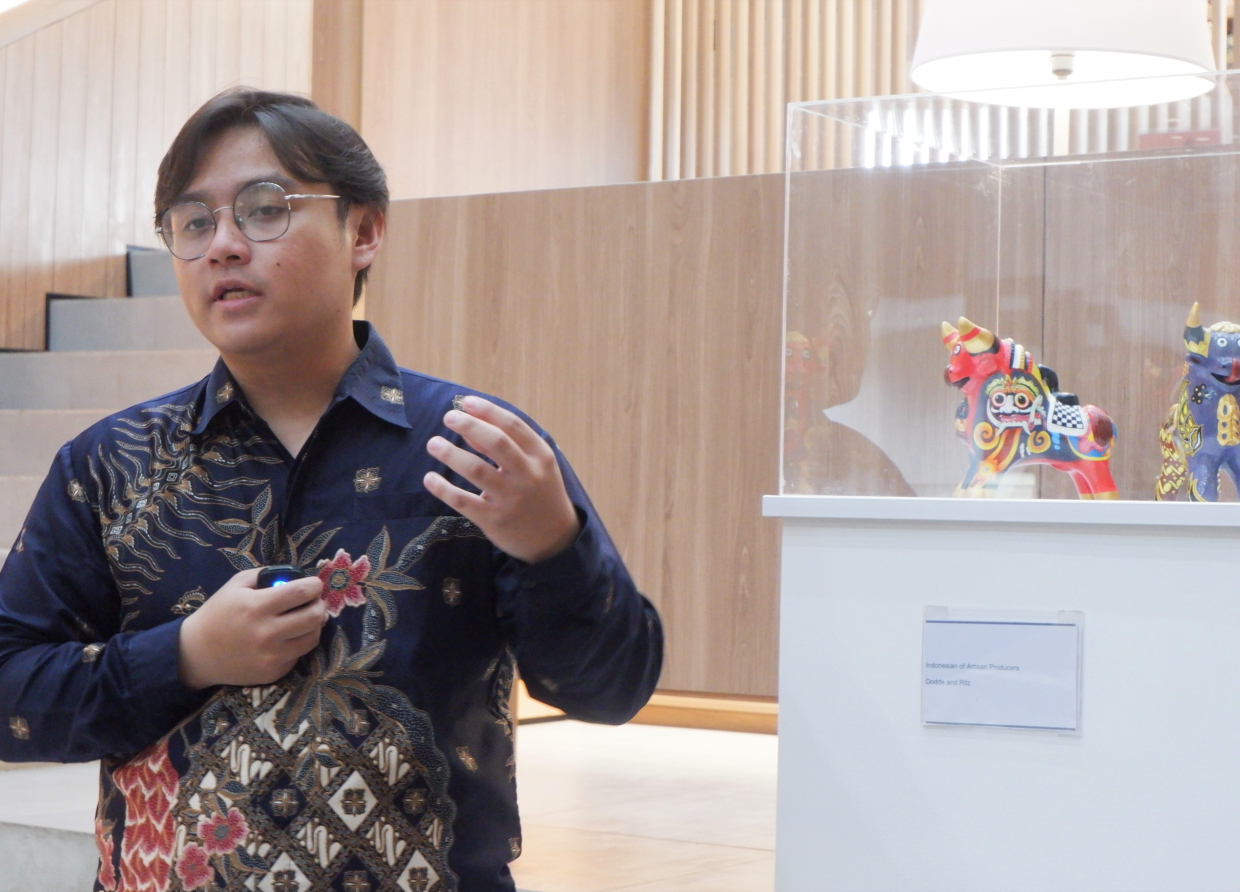 #THE S MEDIA
#Media Milenial
#Exhibition
#Jakarta
#PeruEmbassy
#Culture
#Destination
#Event