SECRETS TO SUCCESS
HOW EMPATHY IN WORK CULTURE POTENTIALLY BOOSTS PRODUCTIVITY
"I feel you" can mean a lot.
11.12.2021
BY WILHEMINA BOWEN
Promoting a work culture centered on empathy is one way to ensure actively-engaged employees and increase overall productivity within your team or even your company overall.
Modern people might seemingly appreciate something one might label as "hustle culture" or "productivity culture". The term refers to a work culture with an unwavering focus on oneself, and for overachievers, it sure does sound good on paper.
However, according to Will Storr, author of the book "Selfie: How We Became So Self-Obsessed and What It's Doing to Us", our obsession with productivity and self-improvement has created a culture of perfectionism that's often at odds with empathy and compassion — toward both others and ourselves.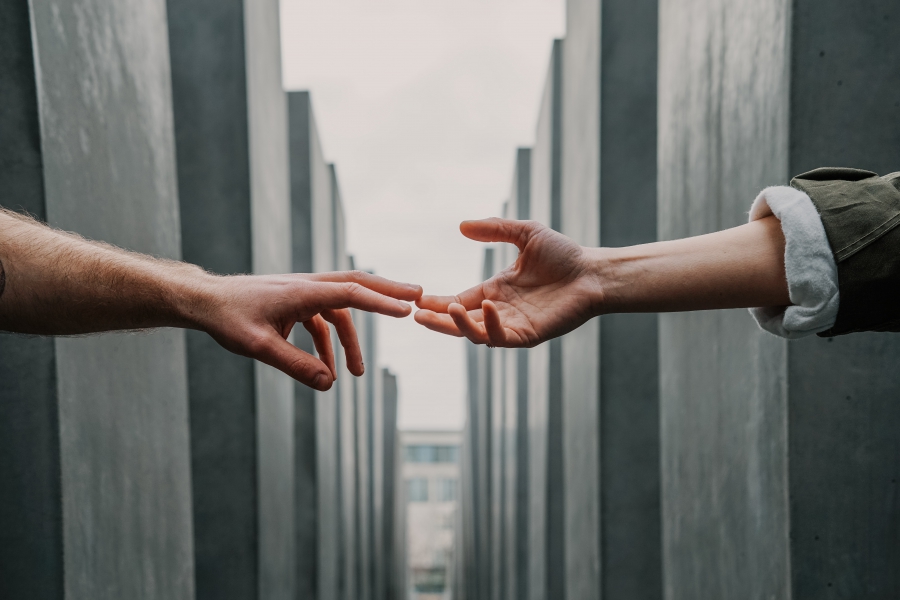 Hustle culture assumes that we all live in a world where every task is easily delegatable. Consequently, we forget that someone else is paying the price for our productivity. To make it even worse, that someone else tends to be the most marginalized; working mothers, single fathers, family backbone at a young age. Sandwich generation through and through.
We should portray productivity more inclusively. If your passion is to feel more fulfilled, the human connection will take you further than productivity ever will.
Good leaders recognize the difference between hard work and productivity as well as the numbers of output or quality of the batch. One of the roles of the leader is to ensure that his people are working "smarter" and not "harder" by considering the employee's endurance in doing his job.
Research shows that empathy can be a powerful social skill in any organization. The top ten most empathetic companies outperformed the bottom ten by at least 50 percent in productivity, earnings, and growth, according to the 2016 Empathy Index.
Moreover, since the pandemic struck, employees are placing more emphasis on their mental health than ever. Research by Workplace from Facebook revealed that more than half of employees correspondent would consider leaving their job if company leaders didn't show empathy to staff needs.
The Empathy Study by Rae Shanahan found that nine out of ten employees, HR professionals, and CEOs believe that empathy is essential to an organization, especially when the company recognizes the importance of mental health. Over 90 percent of employees reported that mental health benefits are one of the biggest demonstrations of empathy.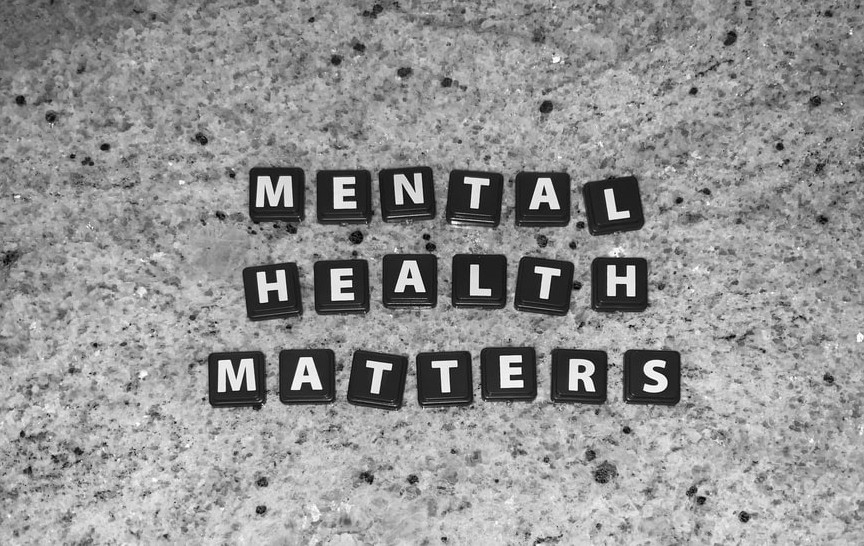 Employees believe when organizations provide mental health benefits or programs, it can amp up productivity (48 percent) and motivation (42 percent), reduce turnover (39 percent), and create a sense of belonging in the organization (36 percent).
It's simple science. Empathy neutralizes negativity. Empathic leadership paves the way for happier employees. Lower stress levels and happy employees mean higher retention rates. Establishing empathic relationships with colleagues can improve performance and satisfaction and eliminate the risk of stalemates for more efficient decision-making.
There are four simple steps you can take to ensure your company is cultivating empathy. First, you need to actively listen.
Giving and receiving feedback is an important element of productivity at work, as it allows us to improve. Empathy will enable leaders to understand why some targets in some areas can't be reached. A compassionate and empathic approach to feedback will empower employees to be more open about their shortcomings.
Second, recognize your bias that might affect your decision-making. It's easier to keep your bias in check when you're aware that it exists. This awareness prevents you from dismissing someone's feelings simply because of a preconceived notion of how you think they act.
Third, try to genuinely work with your team so you can identify improvements and setbacks. Understand your team's workload and the frustrations they feel. When working remotely, you can do this by checking in regularly to discern how people are feeling regarding their workload and simply asking how their day is going.
Last, at all costs, avoid making assumptions. Jumping to conclusions is the exact opposite of empathy, as there's no patience or understanding involved in making bold assumptions. Demonstrate empathy by opening a dialogue to find the root of the issue and solve the problem faster.
#THE S MEDIA
#Media Milenial
#empathy
#productivity culture
#hustle culture
#social skill
#mental health
#empathic leadership