ART + CULTURE
REVISITING THE LIFE OF THE QUEEN OF GOTHIC LITERATURE: ANNE RICE
Remembering the life and works of Anne Rice, the countess of vampire tales.
19.01.2022
BY MAXWELL SOETOMO
The literature world mourns as the world-renowned vampire novelist Anne Rice passed away last December 2021. She was laid to rest in her hometown, New Orleans, last Saturday, January 15, 2022.
The Gothic novelist died aged 80 at a hospital in Rancho Mirage, California. According to her son Christopher Rice, it was due to complications of a stroke. He wrote on his social media handle that she passed away "almost nineteen years to the day my father, her husband Stan, died."
Earlier tonight, my mother, Anne Rice, passed away due to complications resulting from a stroke. She left us almost nineteen years to the day my father, her husband Stan, died. Below is a statement I posted to her Facebook page moments ago. pic.twitter.com/g2VAK2XZjc

— Christopher Rice (@chrisricewriter) December 12, 2021
Rice was born in New Orleans, where she set many of her most celebrated novels, including her breakthrough Interview With the Vampire and the Lives of Mayfair Witches series.
Although she has left the world, her legacy lives on, especially as the Queen of Gothic literature.
Influences and Life Story
As one dives into the works of Rice, it is apparent how Rice was one with a profound imagination and transformed dark supernatural characters, such as vampires, witches, mummies, and werewolves, to paint a moral reckoning and profound spiritual outlook.
She grew up as a Catholic, but she abandoned organized religion in the 60s while studying at San Fransico State University.
Happy Friday from the Anne Rice house in New Orleans. How are you planning to get some haunt up in your weekend?#hauntedhouse #NOLA #Vampire #horror pic.twitter.com/20BB3wbl0c

— Everything Trying To Kill You -The Podcast (@horrorshowgirls) February 1, 2019
Throughout her career, Rice wrote numerous novels aside from the Lestat series, such as two historical novels that she wrote while living in California ("The Feast of All Saints" and "Cry to Heaven"), "Songs of The Seraphim" series, and her memoir "Called Out of Darkness: A Spiritual Confession".
After her highly publicized return to Catholicism, she wrote multiple novels, including "Christ the Lord: Out of Egypt" and "Christ the Lord: The Road to Cana", with fictionalized tales surrounding the life of Jesus.
She distanced herself from organized Christianity again a few years later after disagreements with the Catholic Church on several social issues. She later called herself a secular humanist.
These various beliefs influenced her imagery, literary sensibilities, and theological concerns. She was even influenced by two theologians, Karl Rahner and Teilhard de Chardin. While writing her books, she also mentioned the influence of "the heroic lives of the saints."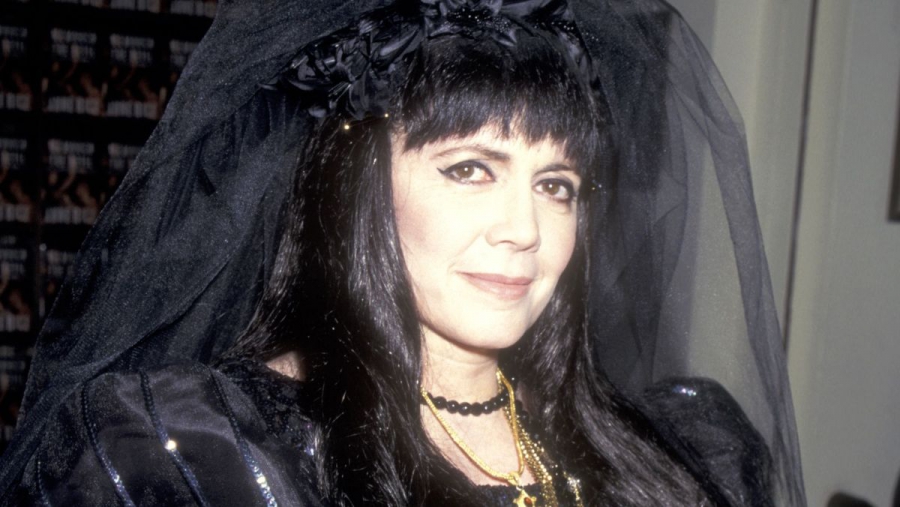 "I remain obsessed with heroism, seeing the vampires as dark heroes, and sometimes saints. The Catholic aesthetic pervades all I do," Rice once said.
Meanwhile, Rice's debut and arguably one of her most successful works, "Interview With the Vampire", was written not long after the death of her 5-year-old daughter Michelle, which inspired the child-vampire character, Claudia.
Adaptations of her works
Anne Rice published a total of 36 novels, with her real name and also multiple pseudonyms. Of course, some of them are bound for adaptations.
Perhaps the most well-known adaptation of her works is also of "The Interview of the Vampire", starring Tom Cruise as the vampire Lestat, Brad Pitt as Louis de Pointe du Lac, Antonio Banderas as the vampire Armand, and a young Kirsten Dunst as Claudia.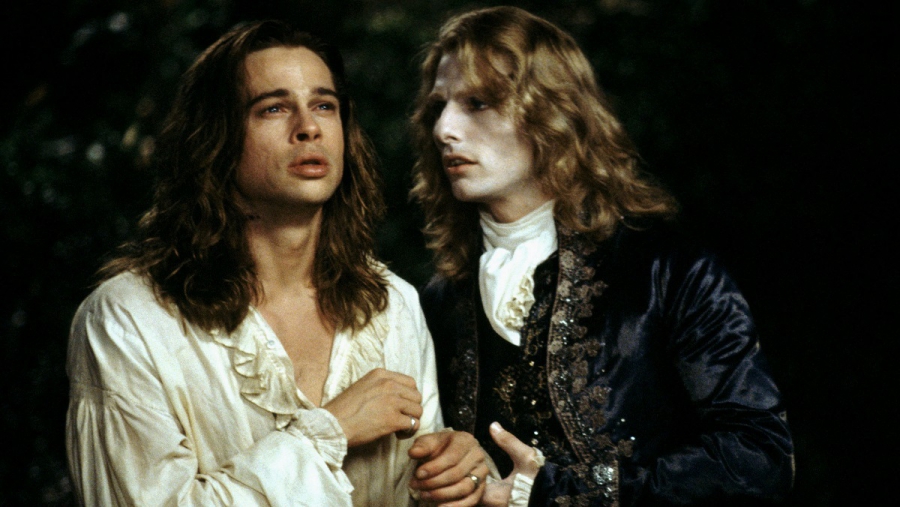 Multiple comics and manga (a Japanese form of comics) have been adapted with stories based on Rice's works, with publication as early as 1990 and as recent as 2014.
However, not all of the adaptations achieve great success, such as the films "Exit to Eden" (1994) and "Queen of the Damned" (2002), as well as the musical Lestat that opened in 2006, with music written by Elton John and lyrics by Bernie Taupin.
In 2020, AMC announced that they had purchased the film rights to "The Vampire Chronicles" series. The titular characters will return to the screen as they promise a faithful book-to-screen adaptation. So far, the studio has cast Sam Reid as Lestat de Lioncourt, Jacob Anderson as Louis de Pointe du Lac, Bailey Bass as Claudia, and Kalyne Coleman as Grace de Pointe du Lac.
The series is directed by Alan Taylor and is planned for eight hour-long episodes for its first season. With Anne Rice and her son Christopher serving as executive producers, fans can expect more accurate adaptation coming up in 2022.
#THE S MEDIA
#Media Milenial
#Anne Rice
#Literature
#Author
#Books
#The Interview With the Vampire
#Vampires
#Supernatural
#Adaptations
#Gothic Literature