EVENTS + PARTIES
SPICING UP THE SCENE: THE LAMBASSADOR RETURNS, FUSING AUSTRALIAN LAMB AND INDONESIAN SPICES IN INDONESIA
Explore the Lambassador Collaboration Program with MLA and AKG's Noesaka Restaurant for an Exquisite Journey into the World of Lamb, Offering a Fresh Perspective and Unveiling a Multitude of Flavors to Delight Your Senses.
23.06.2023
BY MIA ROSMAYANTI
This year marks the second year of the program called The Lambassador in Indonesia. After successfully introducing cuisines from Indonesia, Thailand, and Vietnam in 2022, Meat & Livestock Australia (MLA) has embraced the theme "Lambassador: Lamb and Spices - Savor the Excellence of Aussie Lamb in Indonesia."

MLA, driven by its concern and desire to raise awareness about consuming lamb in Indonesia, has made various efforts, one of which is initiating the program called The Lambassador.

The Lambassador is a global project that identifies influential food professionals who are passionate about cooking with Australian Lamb. The selected chef partners with Meat & Livestock Australia on a voluntary basis and works together to raise awareness of Australian Lamb around the world. In this event, all the selected chefs are closely collaborating with MLA to spread awareness of the versatility and amazing flavor profile of Australian lamb throughout the world. This year, Chef Ika Rizqi Pradana, also the Corporate Chef of Artisan Kuliner Group (AKG), has been chosen as the Lambassador for Indonesia.

With her 30 years of culinary experience, along with Chef Eko Wahyono, the Executive Chef of Noesaka Restaurant, Chef Ika will provide a special and authentic dining experience by serving specially crafted lamb dishes from June 22 to July 21, 2023.
View this post on Instagram
As the newest restaurant under AKG, Noesaka has gained a reputation as one of the best restaurants with an authentic Indonesian dining concept. Since its opening in December 2022 at One Satrio, South Jakarta, Noesaka has become a popular restaurant with positive reviews from its customers.

In line with the Lambassador concept, which highlights Indonesian spices combined with quality Australian lamb, collaborating with Noesaka Restaurant is not only appropriate but also smart. This has been proven by the introduction of three special lamb dishes served during the Dinner event on Thursday, June 22, 2023.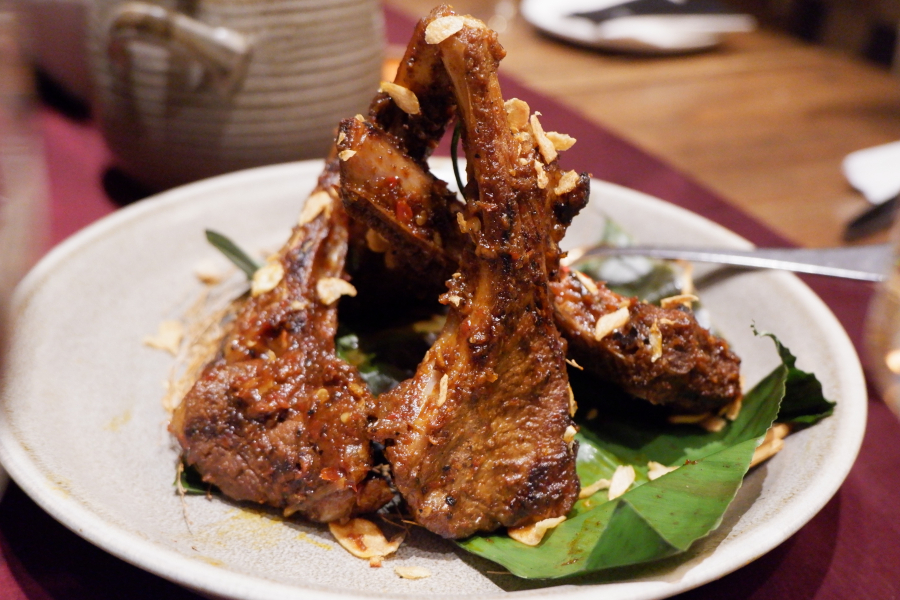 The event was attended by influential people in the culinary world, including celebrities, Masterchef Indonesia alumni, the Deputy Head of Australian in Indonesia, and the Lambassador of Indonesia from the first year, among others.

The three lamb dishes served at this special dinner event are Clear Lamb Leg Broth with Kidney Beans and Plenty of Vegetables Betawi Style (Sop Domba Kacang Merah Khas Betawi), Braised Lamb Loin with Bones and Spicy Spices, Rice Crusted Padang Style (Gulai Bareh Domba Khas Minangkabau), and Braised and Grilled Lamb Rack with Palm Sugar Soy Sauce, Gorontalo Style (Domba Bakar Khas Gorontalo).

The combination of quality lamb meat and authentic Indonesian spices complements each other, creating an unforgettable culinary experience with every bite.

Not only lamb dishes, but the event also served guests with various signature menus from Noesaka Restaurant, starting from refreshing Betawi Style Assorted Vegetable Salad (Asinan Betawi) as an appetizer to Banana Fritters Served with Vanilla Ice Cream (Pisang Goreng Serabut) as a dessert, and many more delicious options.

The long-term goal of this event is to raise awareness among the public about the importance of consuming meat in Indonesia, especially lamb. Lamb meat is known to have higher nutritional value compared to other types of meat, particularly its zinc content, which is beneficial for activating white blood cells or T cells to enhance the immune system.

Quoting Chef Rizqi from the press conference held on June 22, there are still many people who have misconceptions associating meat consumption with the risk of various harmful diseases such as high cholesterol. However, the first factor that can trigger these diseases is the improper processing of meat. With proper meat processing and attention to its quality, it is hoped that this can actually become a fresh breeze for everyone to enjoy meat dishes, of course, in sufficient and balanced portions.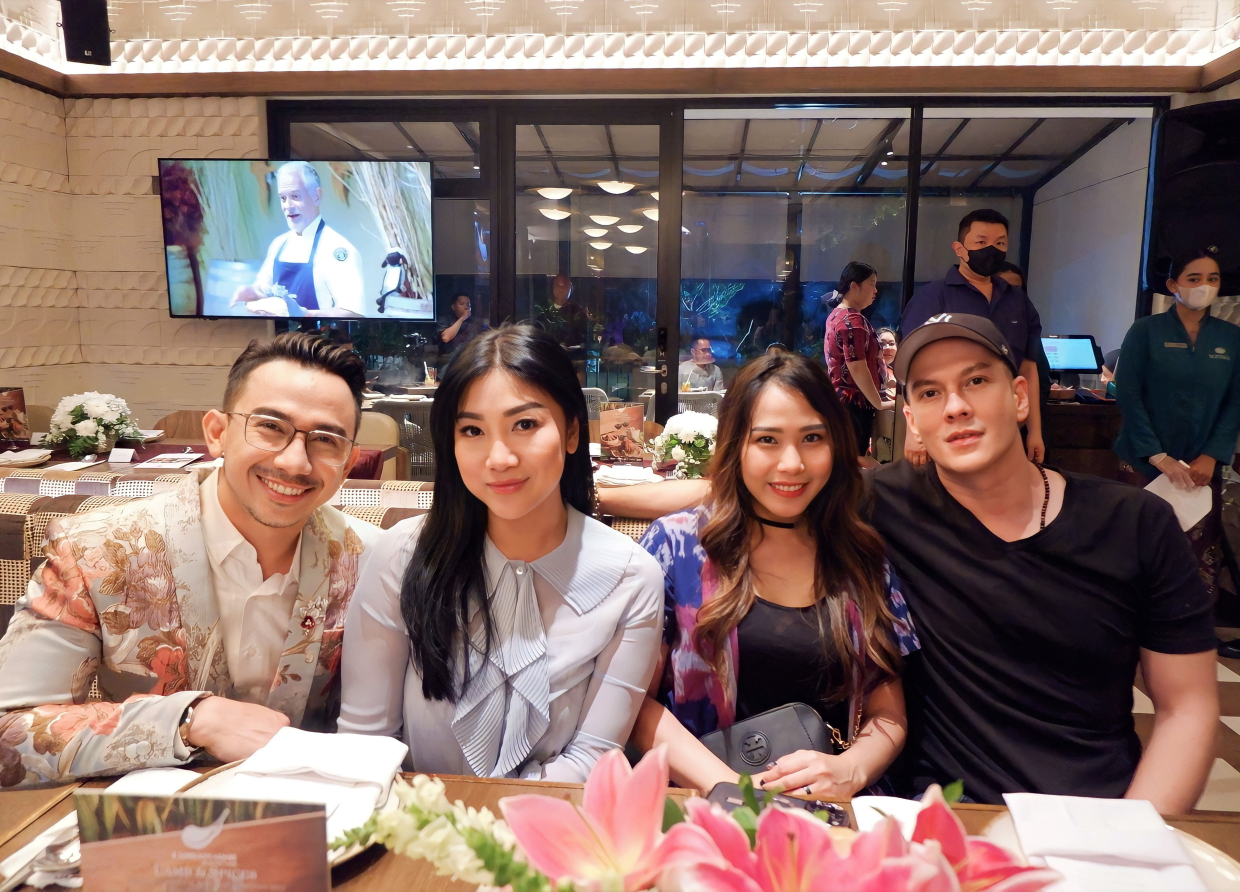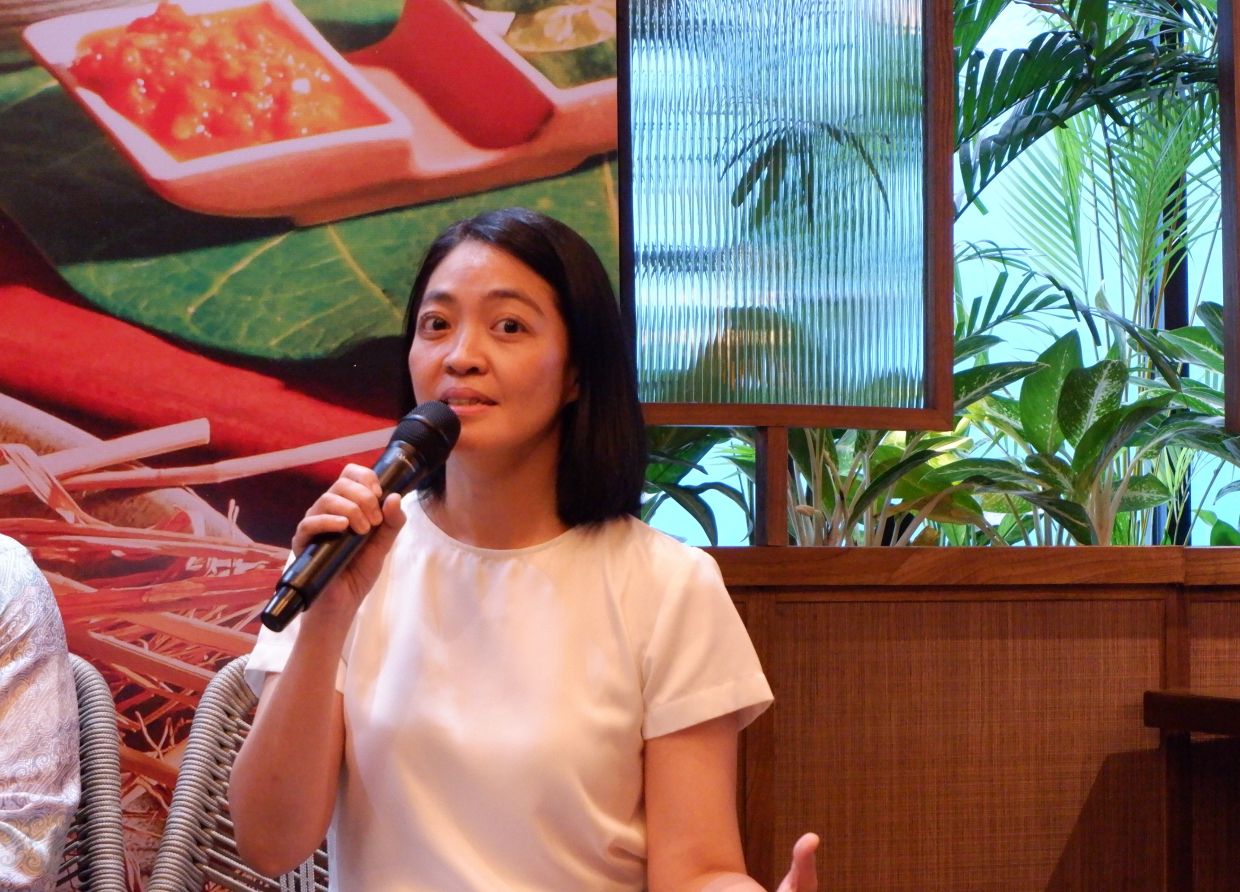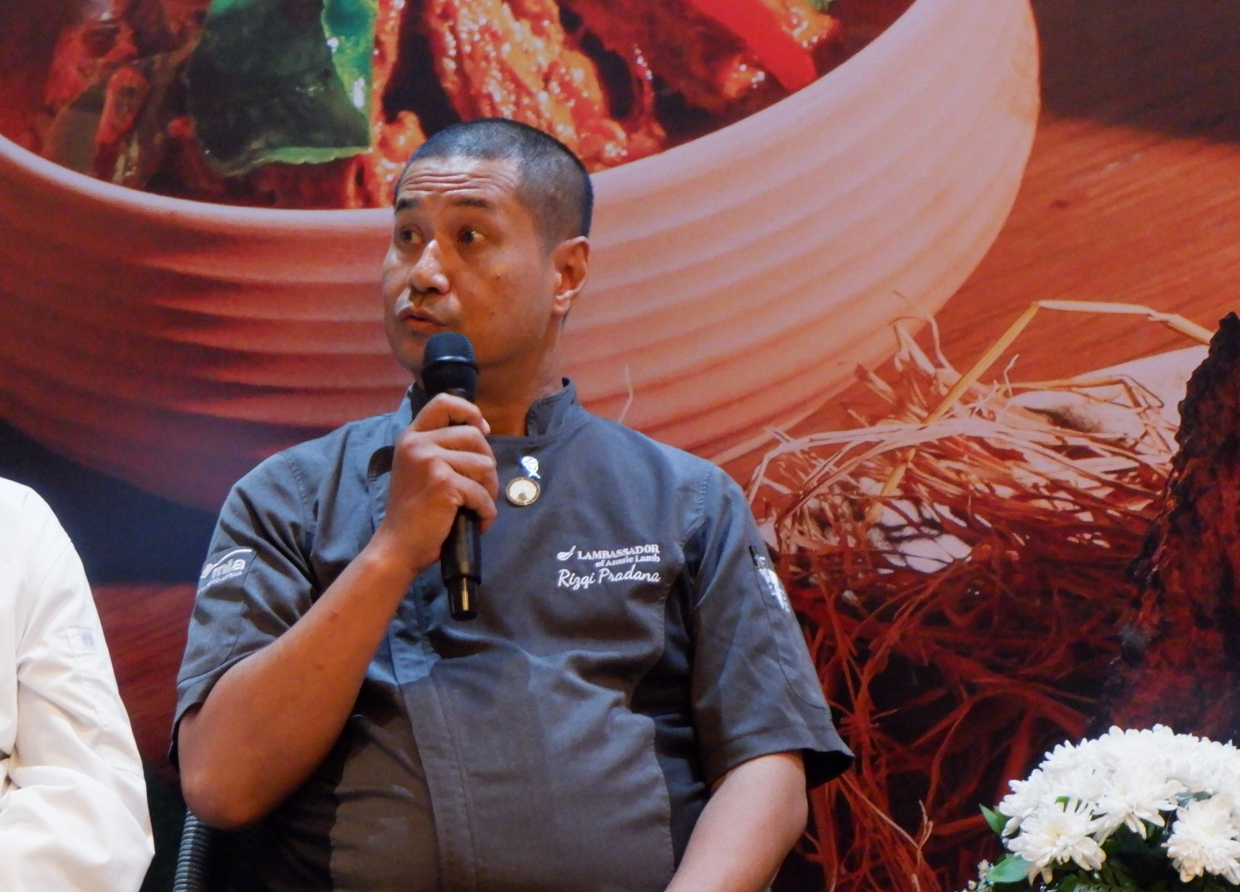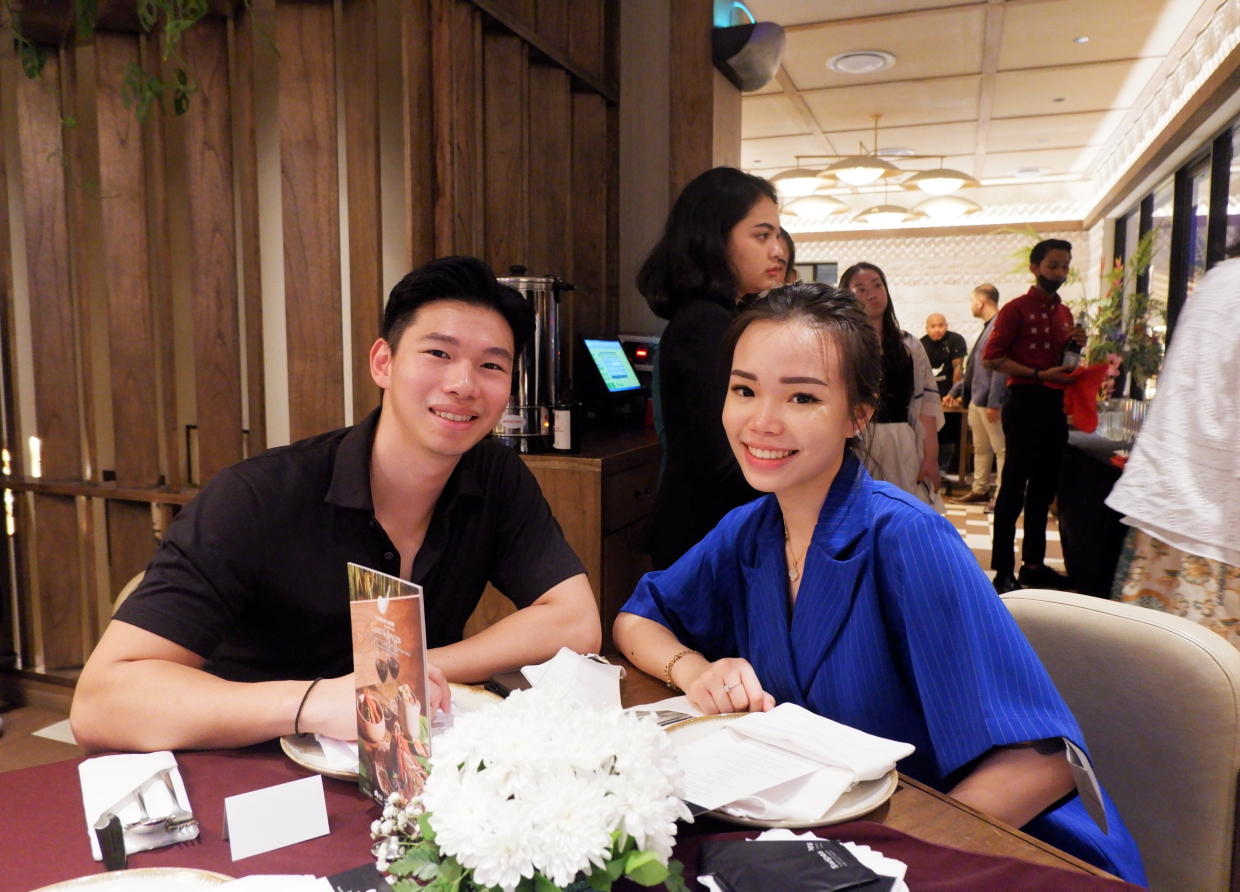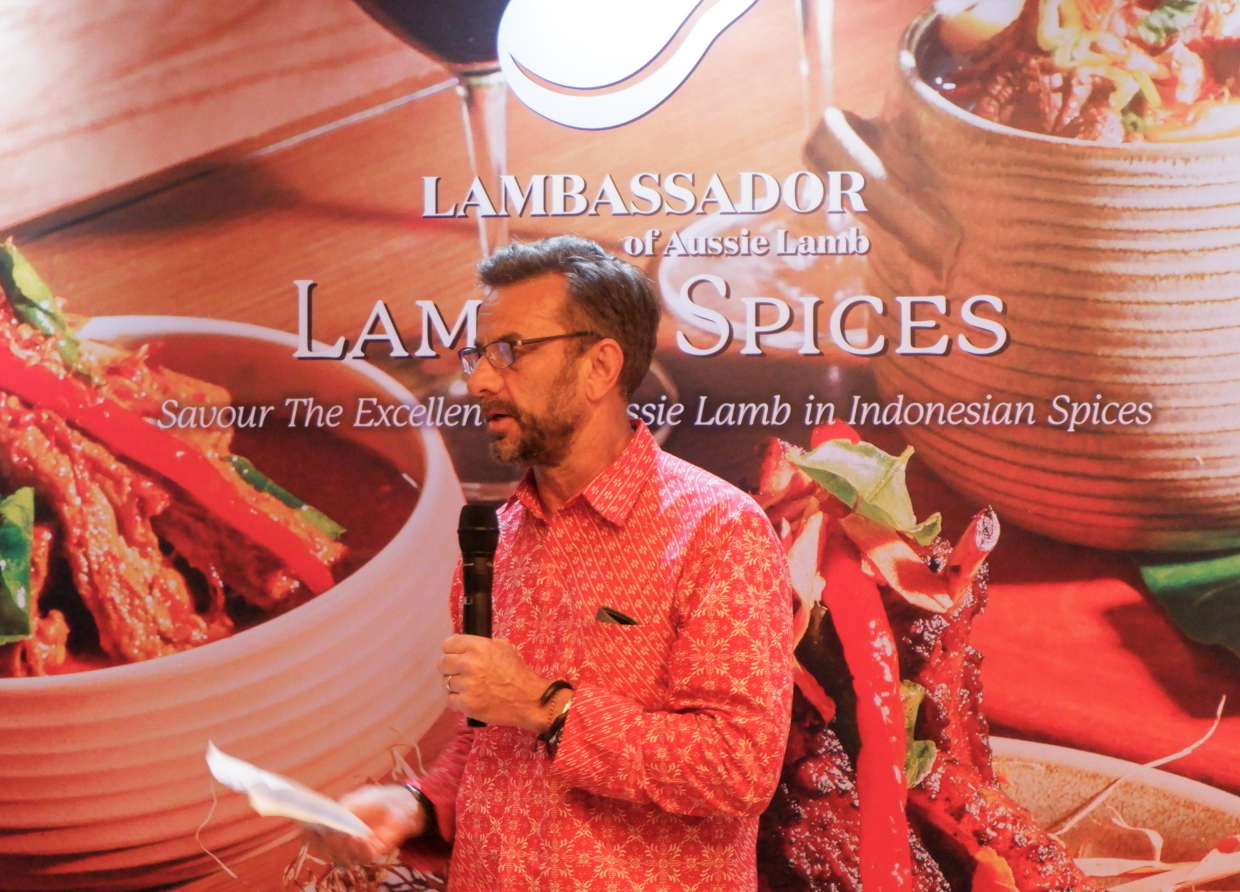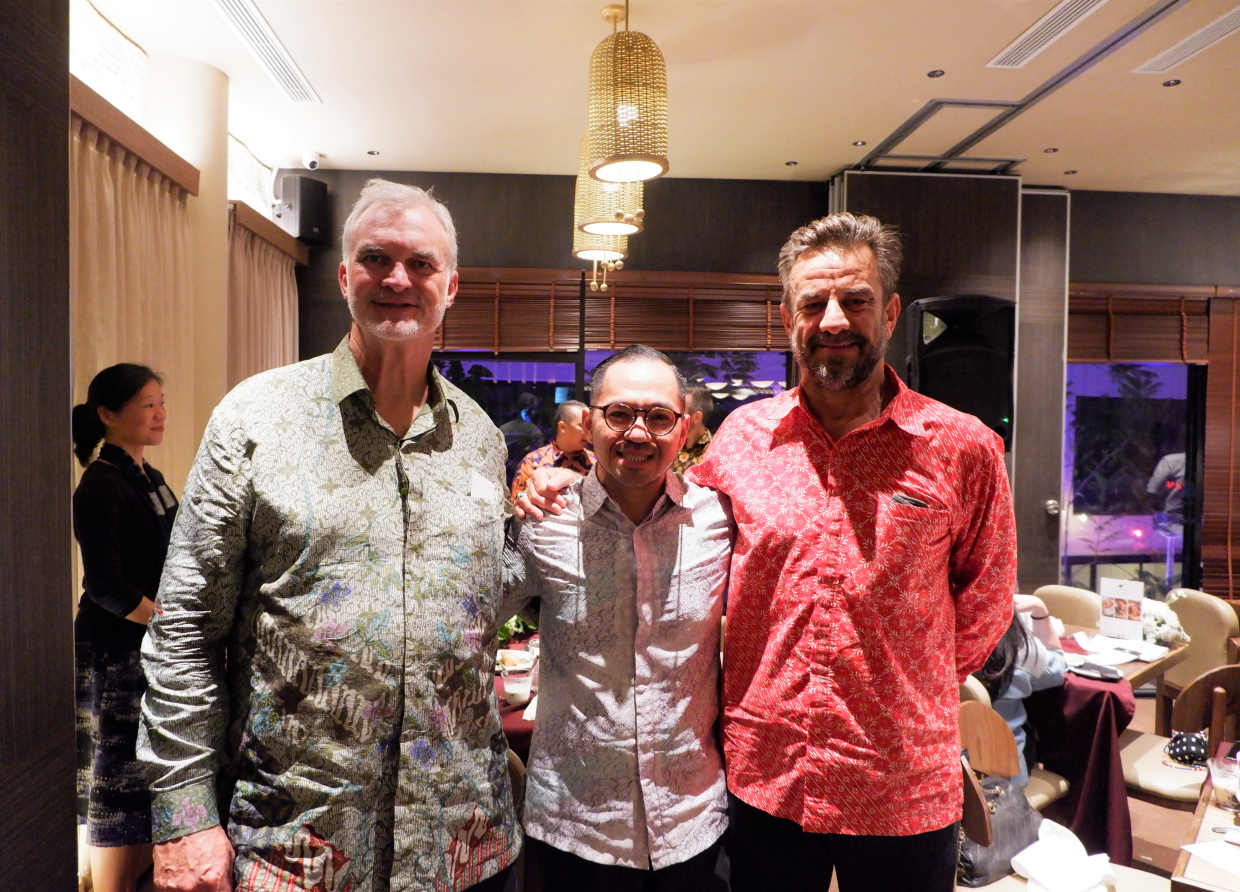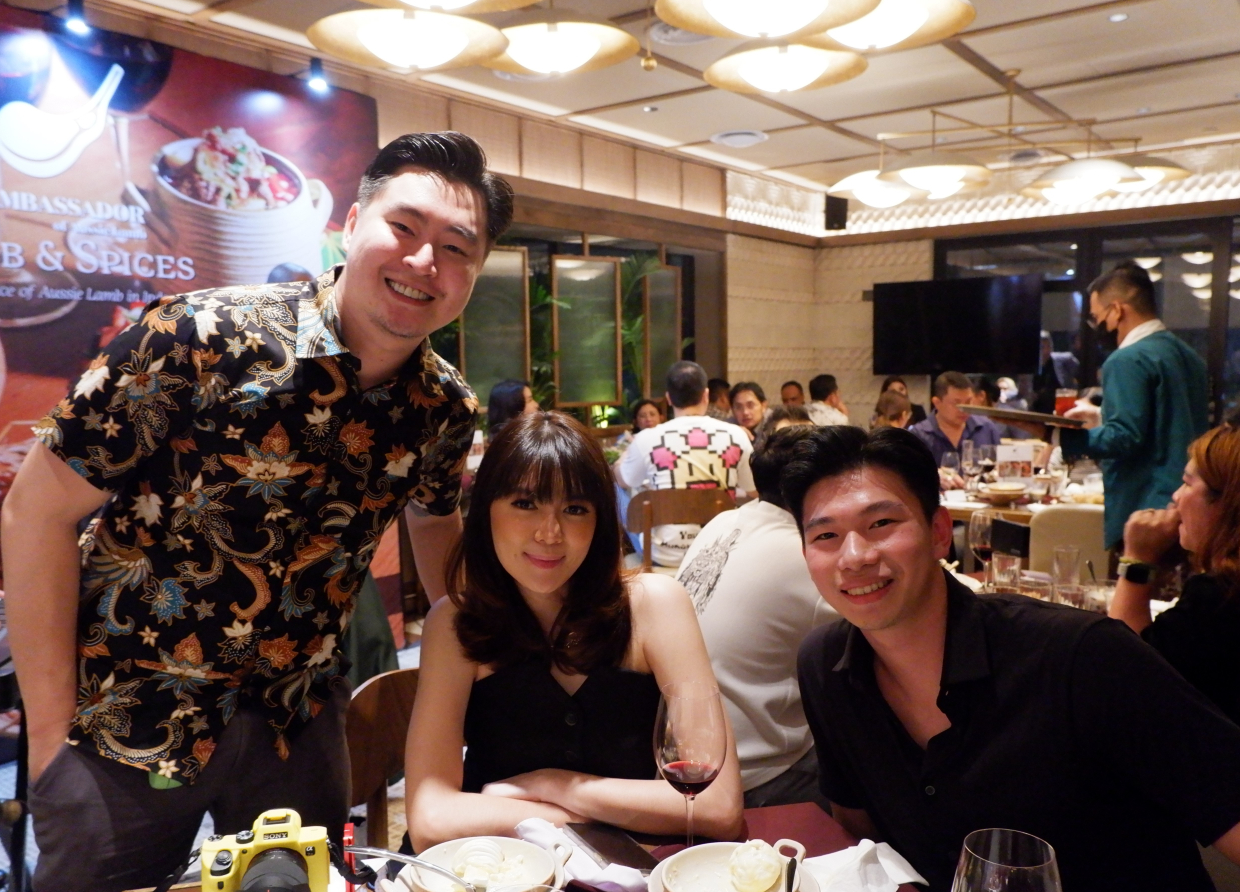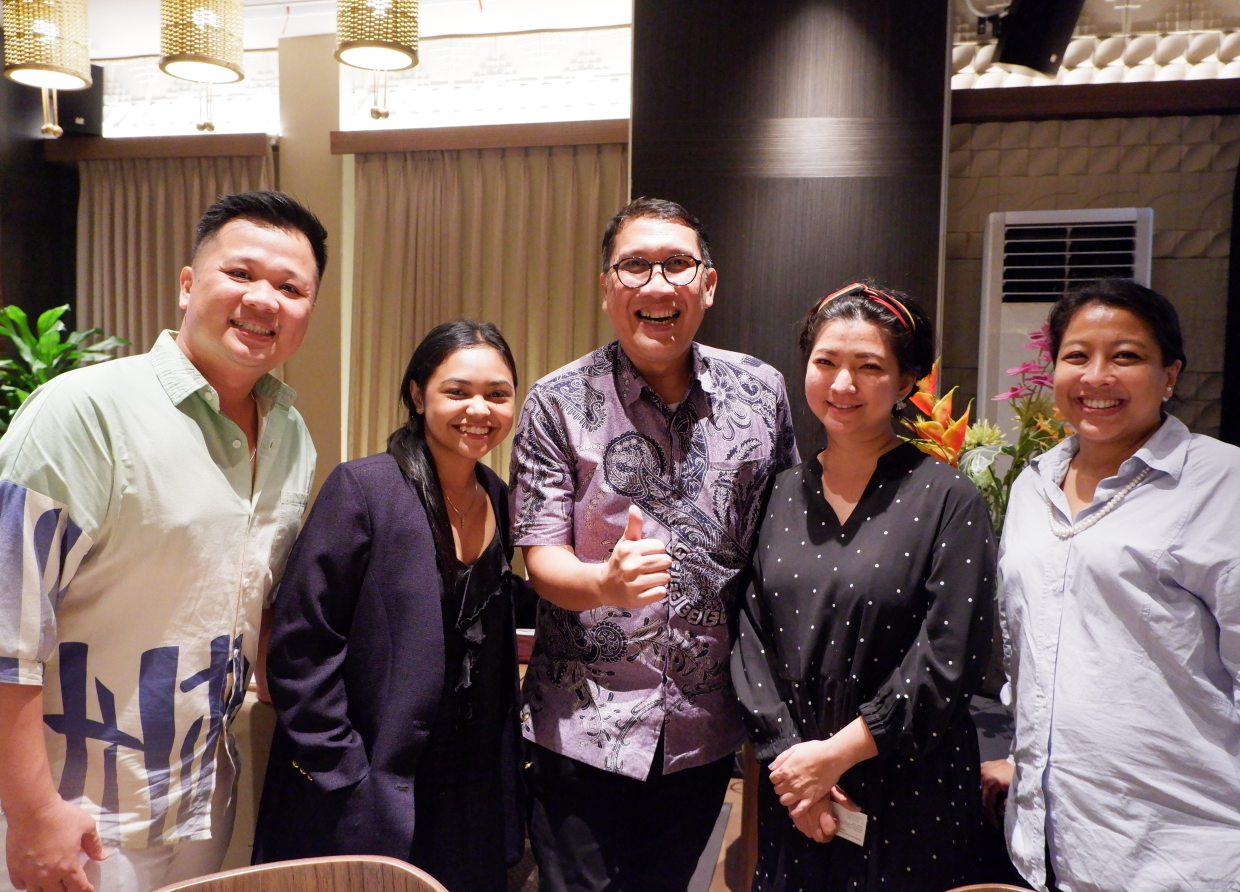 #THE S MEDIA
#Media Milenial
#Event
#Noesaka
#Lambassador
#MLA