EVENTS + PARTIES
TIME TO CATCH UP WITH BLIBLI ON THEIR 12TH ANNIVERSARY!
Don't miss the excitement of Blibli Annive12sary promotions!
18.07.2023
BY MIA ROSMAYANTI
Blibli is delighted to celebrate its 12th anniversary. Over the past 12 years, Blibli has undergone various transformations and business dynamics, earning a reputation as a loyal companion to Indonesian consumers, fulfilling nearly 90% of their daily retail and institutional needs. Blibli has also forged robust partnerships with brand holders, sellers, and various business associates, including financing and logistics partners.

To commemorate this significant milestone, Blibli invited media friends to experience a day at one of its partner stocks, Ranch Market. Here, guests were invited to partake in a fun game, giving them a glimpse of what it's like to be a reliable shop shipper, meeting the needs of Blibli users.

Kusumo Martanto, CEO & Co-Founder of Blibli, expressed heartfelt appreciation to all stakeholders, including business partners, customers, and dedicated employees, for their unwavering support throughout Blibli's journey. "Our achievements to date are a testament to the inspiration and trust bestowed upon us by our stakeholders. As we mark our 12th year, Blibli will continue to place customers at the forefront and focus on developing seamless omnichannel strategies within the Blibli Tiket ecosystem. We firmly believe that Blibli is on the right path, poised for consistent and sustainable growth, with a strong commitment to Environment, Social, Governance (ESG) practices. Our endeavors aim to create positive impacts that yield optimal returns for stakeholders and shareholders while driving progress in Indonesia's trading ecosystem," said Kusumo during the media briefing for Blibli Annive12sary in Jakarta (July 18).

To make the 12th anniversary celebration even more special, Blibli has announced the exclusive Blibli Annive12sary program, scheduled from July 18 to July 27, 2023. This momentous occasion coincides with the 12th anniversary celebration of Blibli's subsidiary, Blibli Tiket. The festivities will take place within the integrated omnichannel ecosystem, featuring prominent partner brands such as Danone, Unilever, TCL, Samsung, and others. This collaboration underscores Blibli's unwavering commitment to fortifying its services and capabilities within its ecosystem, delivering even greater benefits to its esteemed customers.

During the media briefing, Blibli emphasized the importance of maintaining product originality and swift product delivery to customers. This commitment aligns with Blibli's dedication to providing excellent services, especially for young individuals leading fast-paced lives, seeking practicality without compromising on quality.

Alongside this celebration, Blibli has prepared a plethora of enticing offers and promotions for its users during the specified period. This enables users to directly experience the joy of shopping through Blibli.
Join the excitement and enjoy the special promotions during Blibli's 12th-anniversary celebration!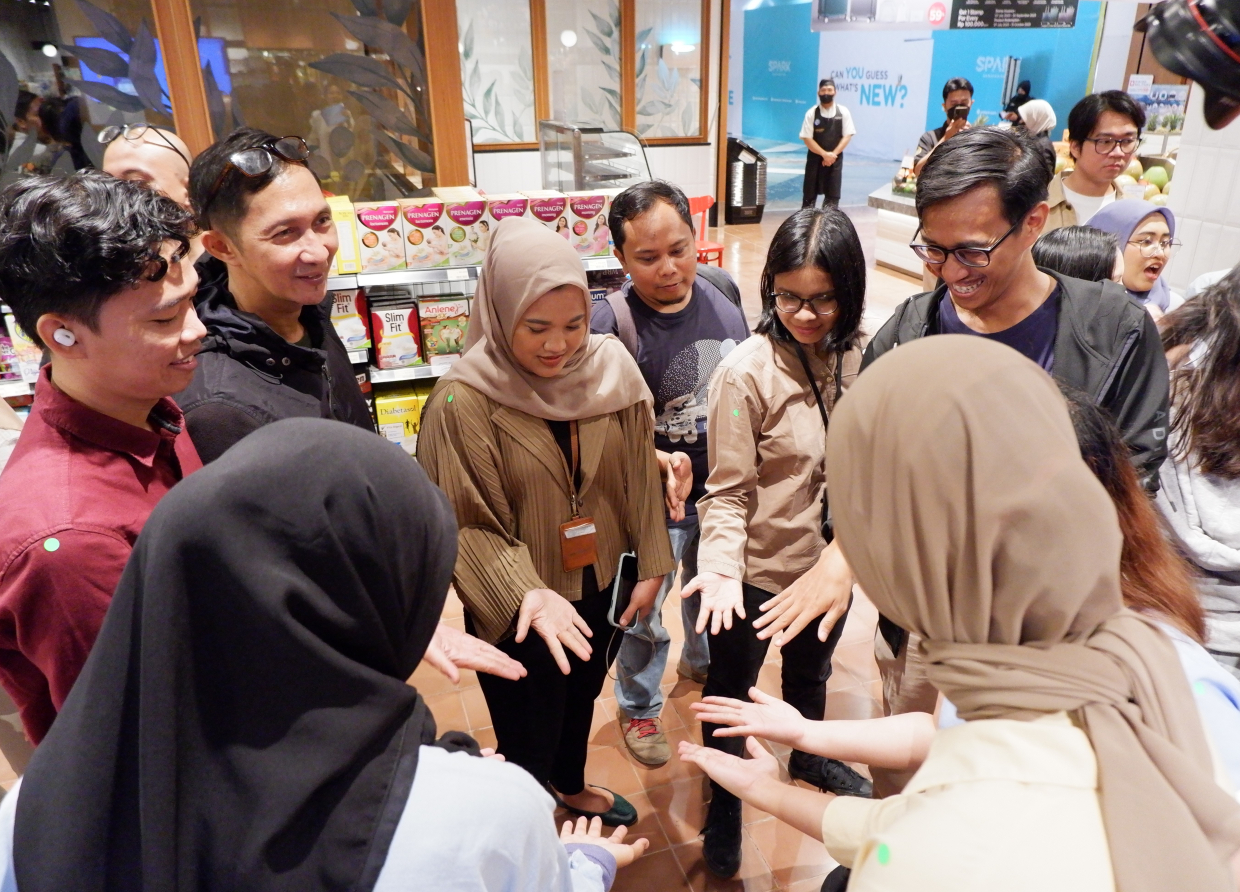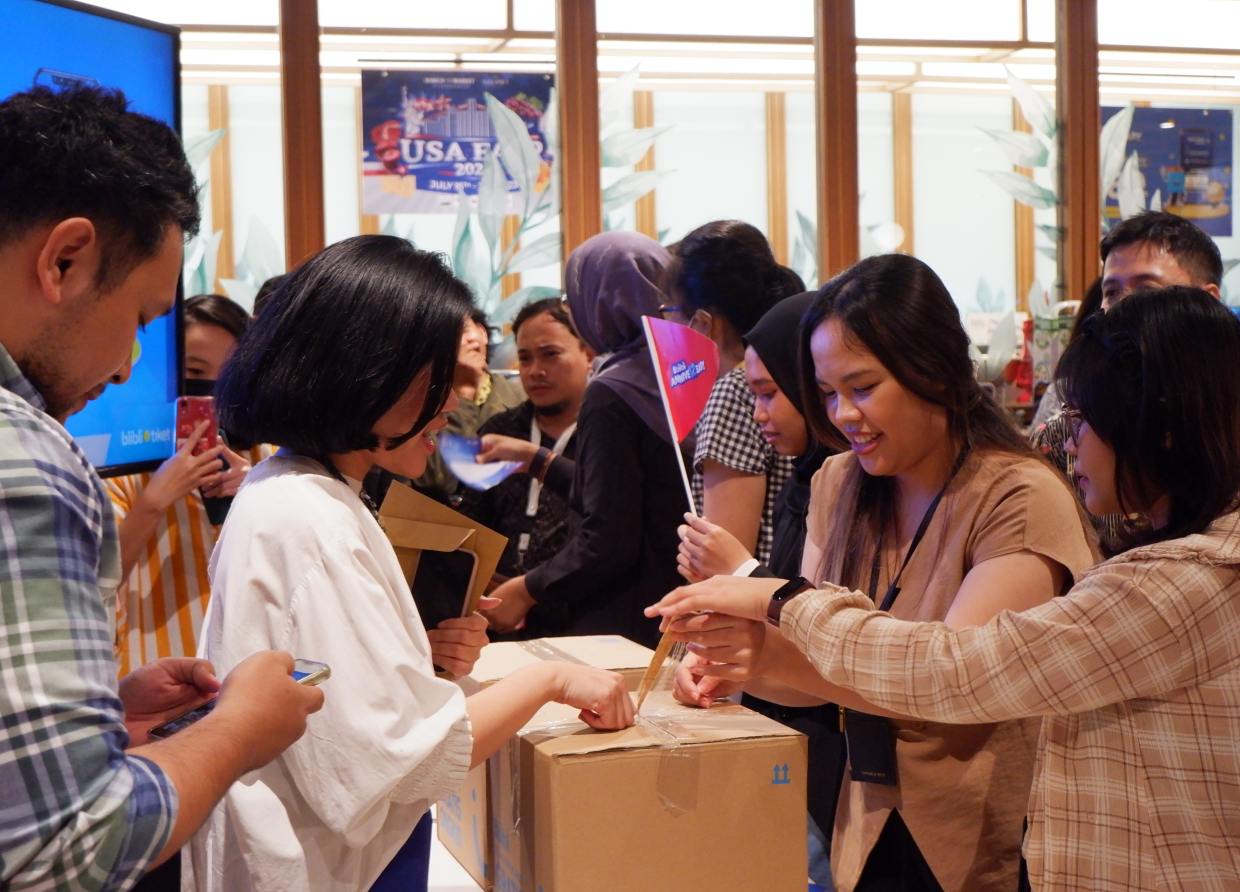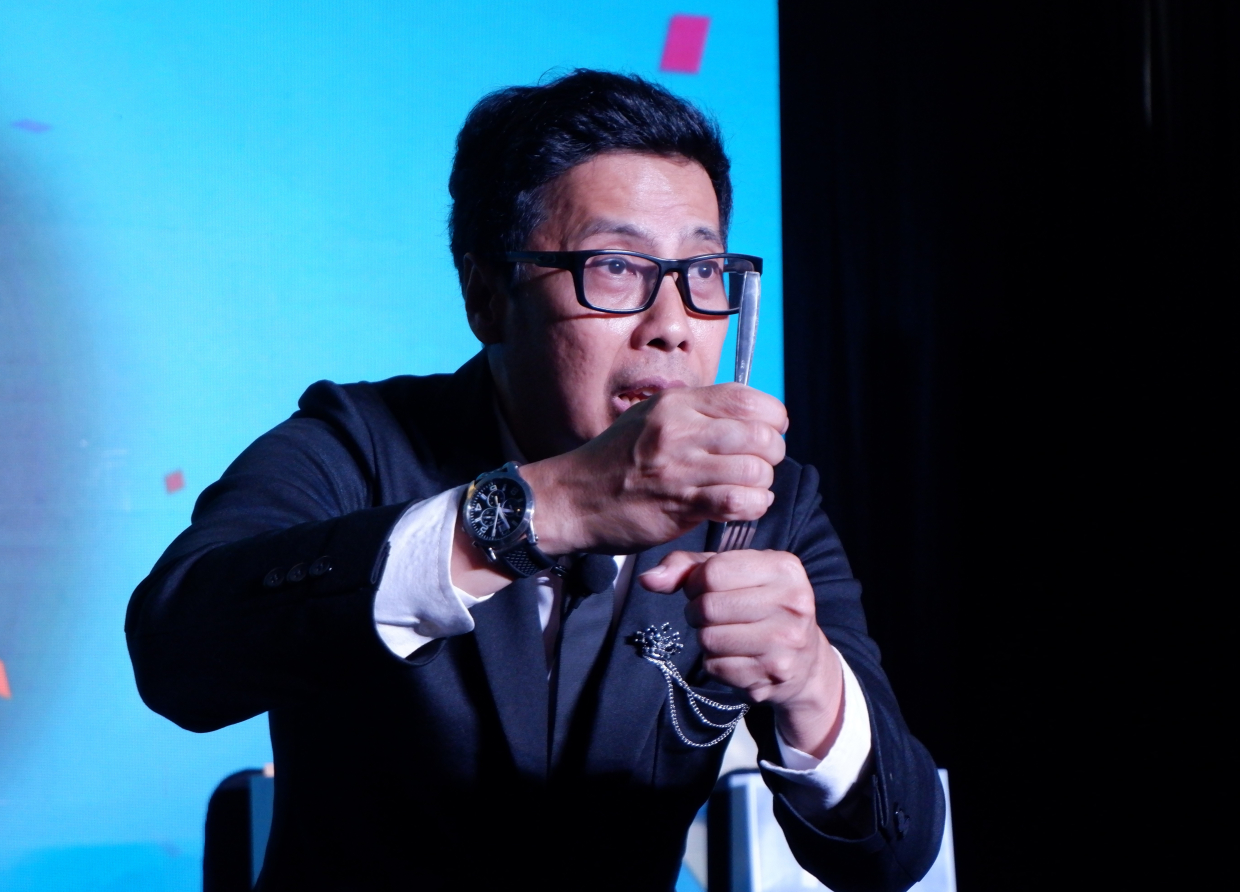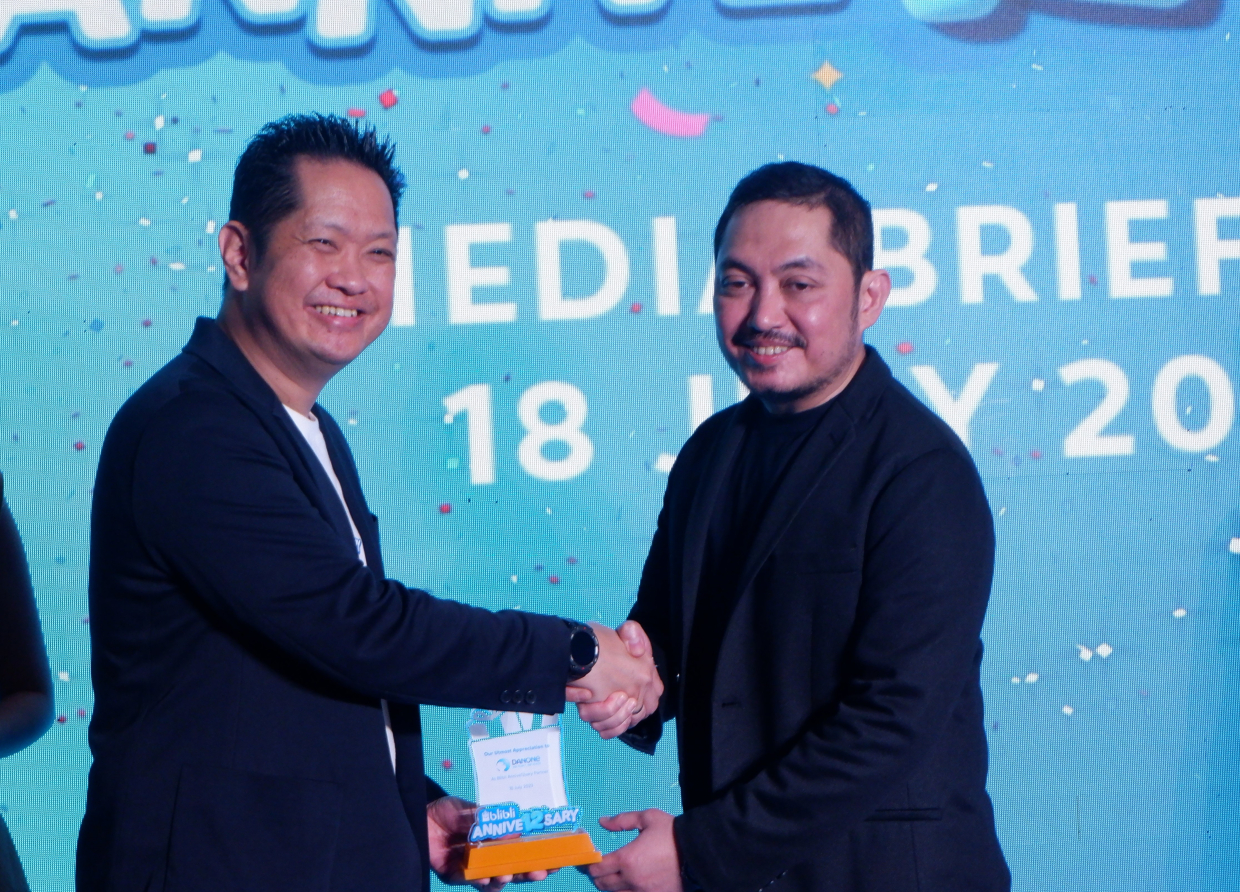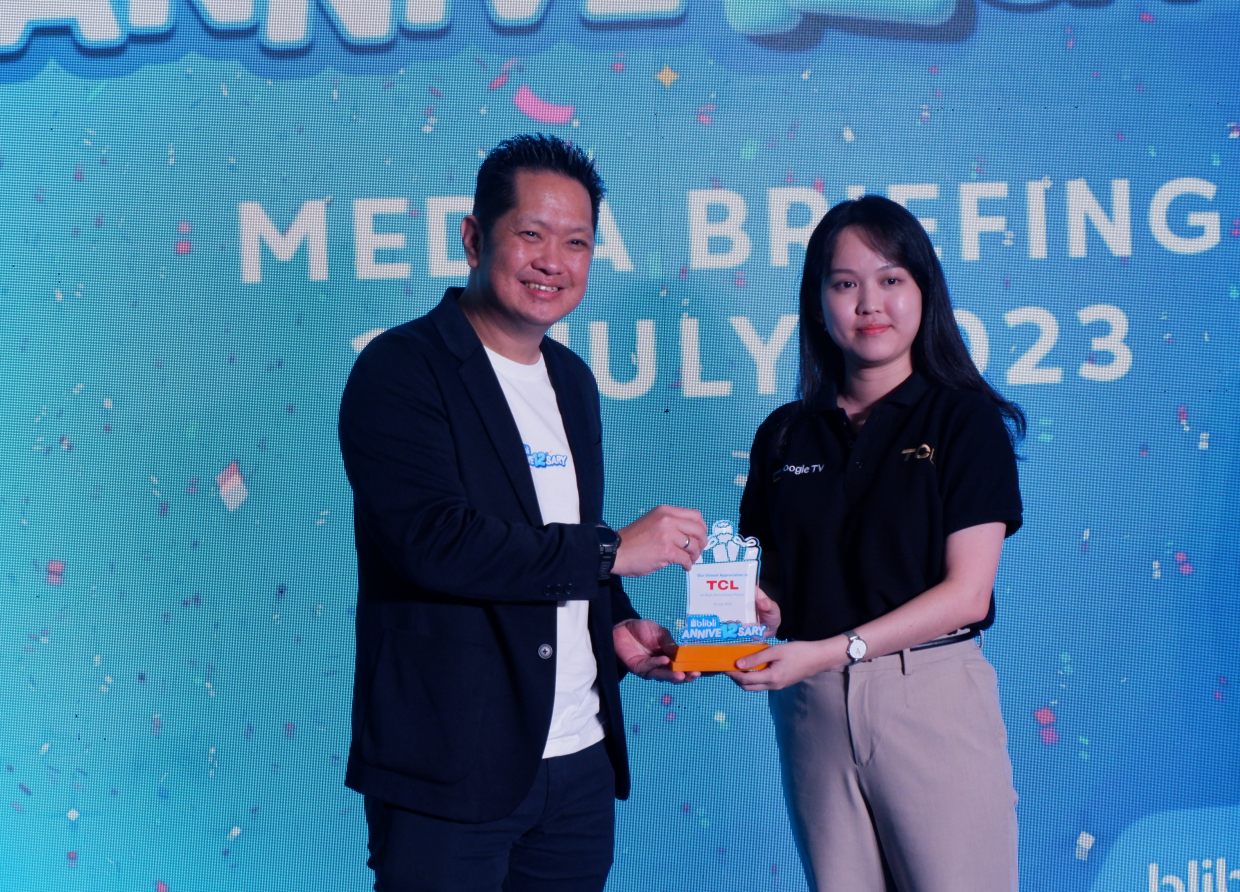 #THE S MEDIA
#Media Milenial
#Blibli
#12thanniversary
#bliliannive12sary