TRAVEL + LEISURE
UNFORGETTABLE HOLISTIC JOURNEY AT TOTARA FOREST
Experience wellness at its best at Cape Kidnappers
10.06.2021
BY JORDI HILDIANTO
The experience of healing powers by Northland Manuka honey is definitely a must-try! A Manuka Honey Healing Cocoon treatment, can improve skin appearance, balance skin's PH level, and help clear away dead cell debris to keep skin clean and fresh. It also has an anti-inflammatory effect. During this signature treatment, guests are pampered with a Manuka honey scrub, creamy Manuka honey wrap, and a mini Manuka facial.
This overwhelming therapy can be tried at the edge of a Totara forest by Kauri Cliffs' spa, overlooking a verdant fern glen and a winding stream. Each treatment room, including the lodge's stunning couple's room, has floor-to-ceiling views and opens onto a private outdoor patio with forest surroundings and native birdsong.
Enjoy the birdsong while sitting at rolling ridges
Far out to the east of Hawke's Bay wine country, The Farm at Cape Kidnappers sits atop rolling hills and rugged cliffs that give way to vast sea views, providing a tranquil retreat from everyday life. Winner of the Relais & Chateaux Wellbeing Trophy for 2020, Cape Kidnappers is a magical venue where every experience contributes to this precious feeling of well-being.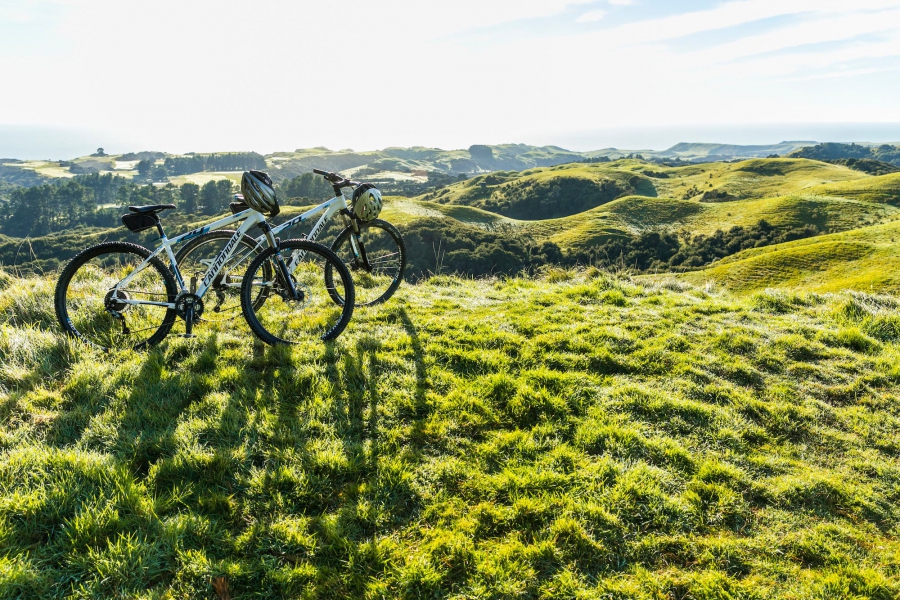 Every angle of the property provides magnificent views of the ocean, rolling farmland, and dramatic cliff faces. The sounds of birdsong can be heard throughout the property while pristine, fresh ocean air and scents of seasonal fruits from the region fill the air. Daily aromas also come from the kitchen, constantly evolving with new dishes, using fruit and vegetables from our garden and local produce. The property has been designed with guests' front of mind and all aspects of the property interlock harmoniously to provide a holistic experience.
Back to nature, eat more organic food
Savor Wellness Cuisine with Matakauri Lodge's quality, organic food well-being can be as simple as quality, organic food. Matakauri Lodge Head Chef Jonathan Rogers delivers an exquisite take on modern New Zealand cuisine. Sourcing the very best produce from local suppliers in the Central Otago Region is Roger's first crucial step in delivering hallmark Relais & Chateaux cuisine. As Rogers showcases local seasonal produce with clean, fresh flavors in an a la carte menu that changes daily, guests are left to appreciate the stunning mountain panorama and a truly world-class wine menu.
"By changing the menus daily, allows me and the team the opportunity to utilize seasonal local produce of the highest quality, and to tailor the menus around each guest's individual likes and needs. I work closely with a number of local purveyors and farmers to source the finest quality products that showcase the very best of the region." Rogers said.
Rogers continues that his cuisine is heavily influenced by the landscapes and environs of Central Otago.
#THE S MEDIA
#Media Milenial