TRAVEL + LEISURE
EXPANDING HOSPITALITY PRESENCE IN SEA
A shared vision and dedication between ARTOTEL and Far East Hospitality to deliver excellence in lifestyle.
06.05.2021
BY SUKSMAJATI KUMARA
Indonesia's leading boutique hospitality and lifestyle group, ARTOTEL, has announced plans to work with Singapore's leading hospitality provider Far East Hospitality. Through this newly established partnership, the two parties will collaborate across operations, cross-branding exposure, and training to strengthen their respective businesses across markets.
ARTOTEL Group will work along with Far East Hospitality to expand its hotel presence in Southeast Asia at a regional level. For Far East Hospitality, the partnership with ARTOTEL Group will allow FEH to enhance its presence in Indonesia—Southeast Asia's largest market—and gain meaningful market share. In Indonesia, ARTOTEL will represent FEH brands, especially its luxury brands, through the Group's distribution channels and ecosystem.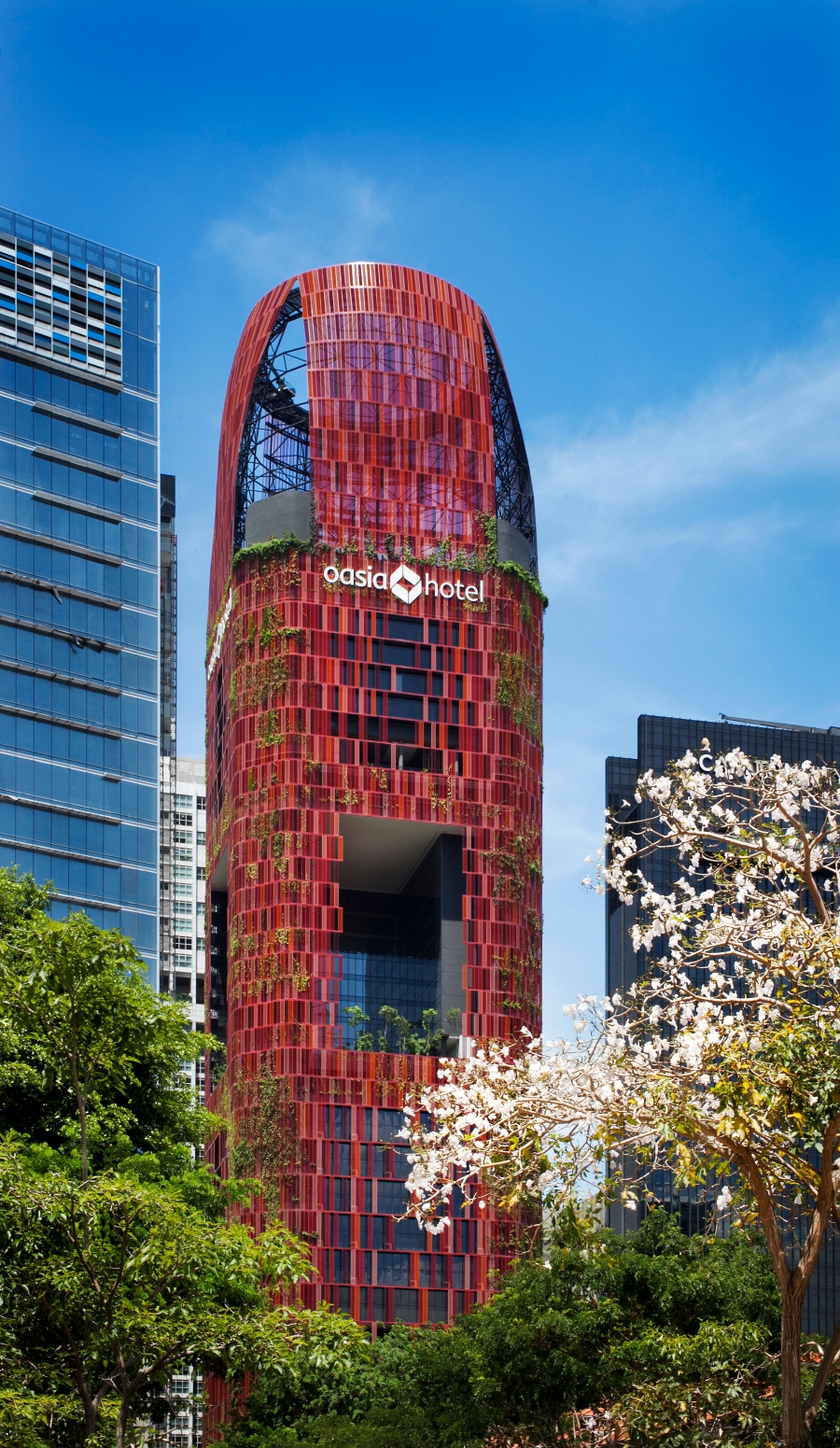 They are also focusing on business growth, and both sides will prioritize one another in partnerships and new business opportunities within select jurisdictions of interest. They would collaborate to conduct training exchanges to share industry best practices and increase internal knowledge and expertise across markets.
#THE S MEDIA
#Media Milenial