TECHNOLOGY
HOW THE MERGER OF TWO INDONESIAN UNICORNS WILL AFFECT YOU
Gojek and Tokopedia announced the merger of their businesses. As a customer, here is how it will affect you.
03.06.2021
BY HANUM FAUZIA
Gojek and Tokopedia, two technology companies with the leading marketplace in Indonesia have announced that they have combined their businesses to form GoTo Group. The agreement marks the largest ever business combination in Indonesia and the largest between two Asia-based internet media and services companies to date.
GoTo Group combines e-commerce, on-demand, and financial services, creating the first platform in Southeast Asia to host these three essential use cases in one ecosystem. The Group's comprehensive merchant and partner network will offer an unparalleled selection of goods and services and its leading payments and financial services business will provide convenience and significantly increase financial inclusion.
Indonesia has a GDP of more than USD 1 trillion and is the fourth most populous country in the world with a population of 270 million. The GoTo Group will tap into the huge potential of Southeast Asia's largest economy with its fast-growing middle class and young, tech-savvy population.
Hearing two local largest technology companies have coalesced, there is a big potential that this new giant tech is not only planning to lead in Indonesia, but they also shot into a bigger area, which is a market across Southeast Asia. However, we will talk about true-to-life based on the domestic consumer side. Is there any impact of this merger?
Customer will be happier or a little disappointed due to discount adjustment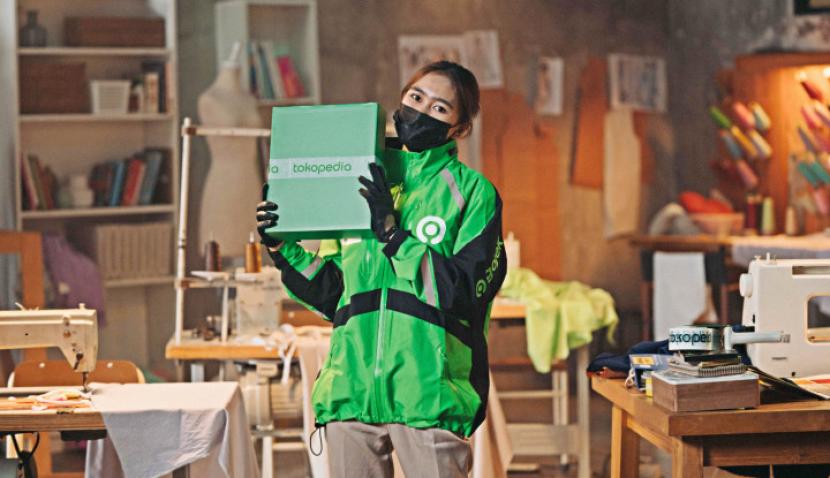 After the merger, the company will most likely offer Initial Public Offering (IPO), by means, they will receive bigger funding. There are two possibilities, first, they can raise the discount price or they need to cut it because the company becomes profit-oriented as they already shared stock with the public.
The delivery fee (probably) is cheaper
There is a possibility that both companies will develop integrated logistic programs, thus delivery charges will be cheaper if customers who purchase in Tokopedia choose Gojek as a delivery option.
Peer-to-peer lending will be offered intensely
Payment systems and peer-to-peer lending options could be more available to customers and heavily advertised. In the future, perhaps we can make a purchase in Tokopedia with an installment plan from Gopay (which already existed in Gopay).
One-sided competition is inevitable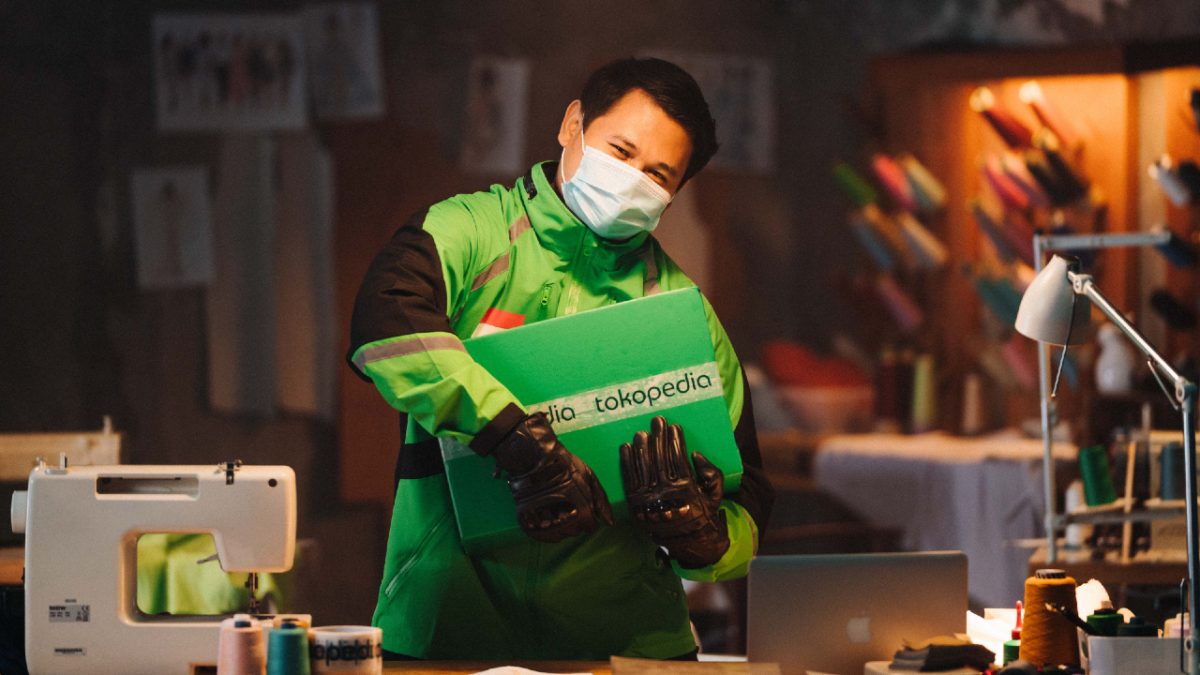 Learning from digital companies in China that mostly are monopolized by 'big players', could obstruct innovation from newcomers. If the digital segment is already controlled, it's hard for startups to grow. Even though they are brave to enter the market and have good innovation, the market already sinks into a systematic huge ecosystem, which is played by key players.
#THE S MEDIA
#Media Milenial