COUNTRY SPECIAL
5 IDEAS FOR INDONESIA'S ECONOMY RECOVERY AFTER COVID-19
Exploring the possibility for Indonesia to become the next big economy by 2030
24.05.2021
BY HANUM FAUZIA
COVID-19 pandemic swept the world and beat the global economy to the ground. However, there is a positive possibility for Indonesia to become the world's seventh-largest economy by 2030 and stay on track if it's able to act quickly to increase the growth rates post-pandemic.
As the pandemic switches the life's pattern, adjustments in digital technologies rise rapidly, as well as some advancements of technologies. Weighing all the factors at play, we should look upon these 5 ideas that could help unshackle the true power in Indonesia's economy, particularly to become the next seventh-largest economy by 2030.
Tackle public in private partnerships in healthcare
Indonesia could explore public-private partnerships in healthcare to conduct greater metamorphosis in care delivery, especially in rural areas. Telemedicine and mobile health transportations are fast and inexpensive ways to reach patients, particularly in remote areas with little infrastructure, and to increase awareness of health issues. The pandemic has accelerated interest in these approaches, with a 35 percent increase in the use of telemedicine in Indonesia, and this momentum should be used.
Hit digital technologies to improve agriculture
Agriculture in Indonesia still struggles with lower prices for their crops, difficulties in finding buyers, and price hikes for inputs were the most common concerns cited. In finding a path forward, modern technologies will play a crucial role. The pandemic has helped accelerate the adoption of digital technologies as businesses and individuals pursue their affairs while avoiding person-to-person contact. It has also fostered a greater understanding of the need for food security and robust food supply chains.
Encourage domestic tourism and convey infrastructure gaps
To support the tourist sector bounce as quickly as possible, we can start by promoting domestic tourism. Evidence from many markets has shown that domestic travel has recovered more quickly than international travel. The government and operators should promote lesser-known domestic attractions, like the Lake Toba region in North Sumatra, the Mandalika area in East Nusa Tenggara, and Likupang Beach in North Sulawesi.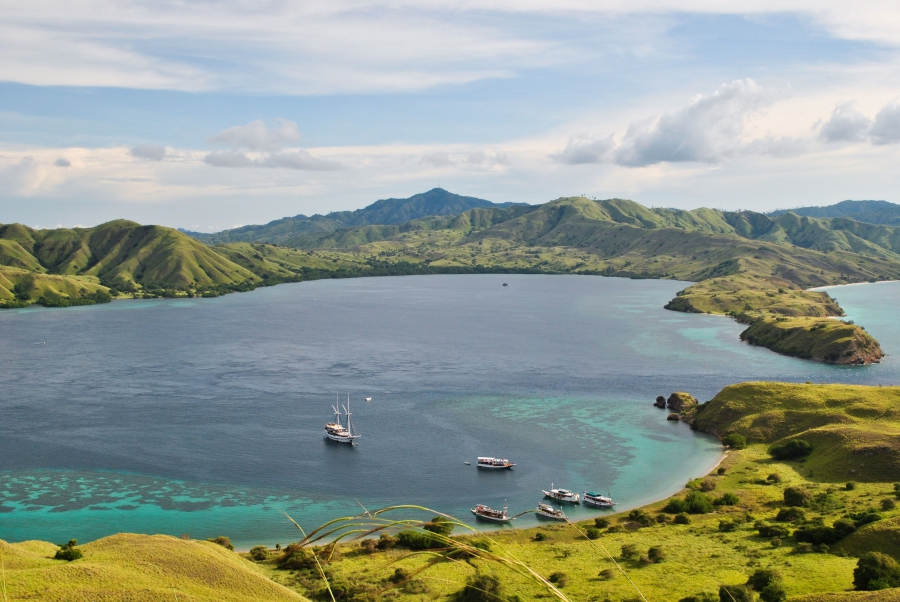 The jump in digital activity brought by the pandemic can also be used to accelerate the adoption of new technologies by operators in the sector, from online booking systems to advanced analytics that can offer real-time information on tourist activities and behaviors.
Continue focus on infrastructure development
Keeping a long-term outlook, Indonesia cannot lose sight of the importance of continuing and enhancing its infrastructure development efforts. To finance these needs, the government is relying heavily on state-owned enterprises (SOEs) and private investment which can cover about 30 percent, and private companies about 58 percent. And, as seen in many countries, project management and execution remain obstacles to generating the most value from infrastructure funds.
Innovation
In Indonesia, particular emphasis should be given to accelerating the implementation of Industry 4.0 technologies, harnessing renewable energy sources, helping smaller businesses modernize, and deploying a digital ID system.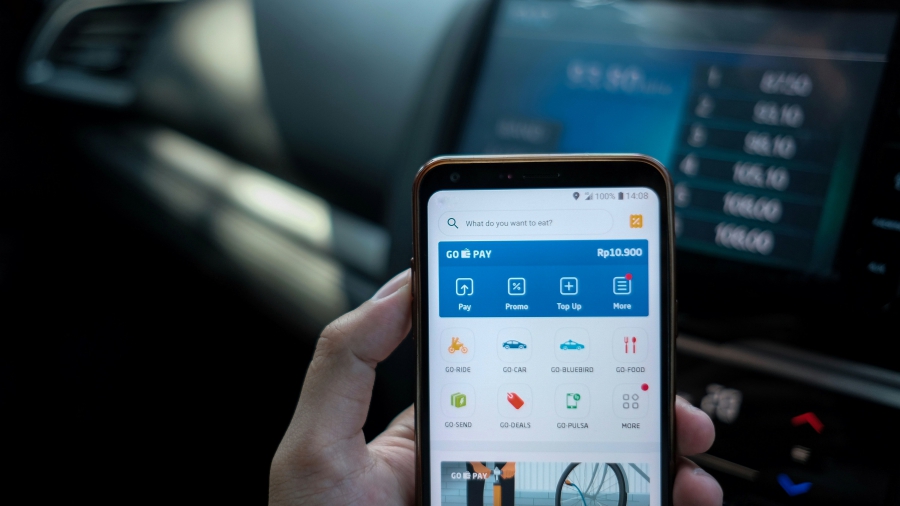 Indonesia's industrial sectors, including manufacturing, power, mining, oil and gas, and agriculture. These technologies exploit improvements in data collection, computing power, and connectivity and include IoT, advanced analytics, robotics, and automation, as well as advanced engineering techniques such as 3-D printing. In Indonesia, these technologies combined have the potential to push productivity gains of 40 to 70 percent for individual companies, adding a net 20 million jobs by 2030 and creating an additional $120 billion in annual economic output.
#THE S MEDIA
#Media Milenial