COUNTRY SPECIAL
DOES SHARIA FINTECH SUIT TO INDONESIA?
Pancasila and the sharia economy have the same mission to reach welfare and economic equality for people
12.06.2021
BY HANUM FAUZIA
Pancasila as our national principle needs to be executed rightly. As a youth generation, we are supposed to remember that day as momentum to empower national unity, both in the political and economic sectors. Strengthening the sharia economy in our environment is not only in line with the value of Pancasila, but also becoming a part of mutual assistance to actualizing the precepts of social justice for all Indonesian people.
Sharia economic is a real shape of Pancasila implication on nowadays economy
Pancasila and the sharia economy have the same mission to reach welfare and economic equality for people. It can be proven by the number of Sharia-compliant FinTech companies in Indonesia is growing. It counted 27 Sharia-focused FinTech companies, 9 of which have been recorded within the Financial Services Authority (OJK) as of 7th August 2019.
Association of Sharia FinTech Indonesia (AFSI) was initiated as a stand for Sharia-focus FinTech business with the hope to push bigger players to join in Sharia-compliant regulation. According to a recent survey held by OJK, around 40% of Indonesia's population doesn't have direct access to financial services, including banking. The National Strategy for Financial Inclusion (SNKI) aims to make financial products accessible to at least 75% of the population by the end of 2019, which is challenging without the support of innovation and technology.
When opportunity comes knocking
There is a prime difference between Sharia-FinTech and conventional FinTech, these principles are essentials to be followed to comply with Sharia law, which is the interest of the community take precedence over the interests of the individual, relieving hardship takes precedence over promoting benefit, and a bigger loss can't prescribe to alleviate a smaller loss and a bigger benefit takes precedence over a smaller one.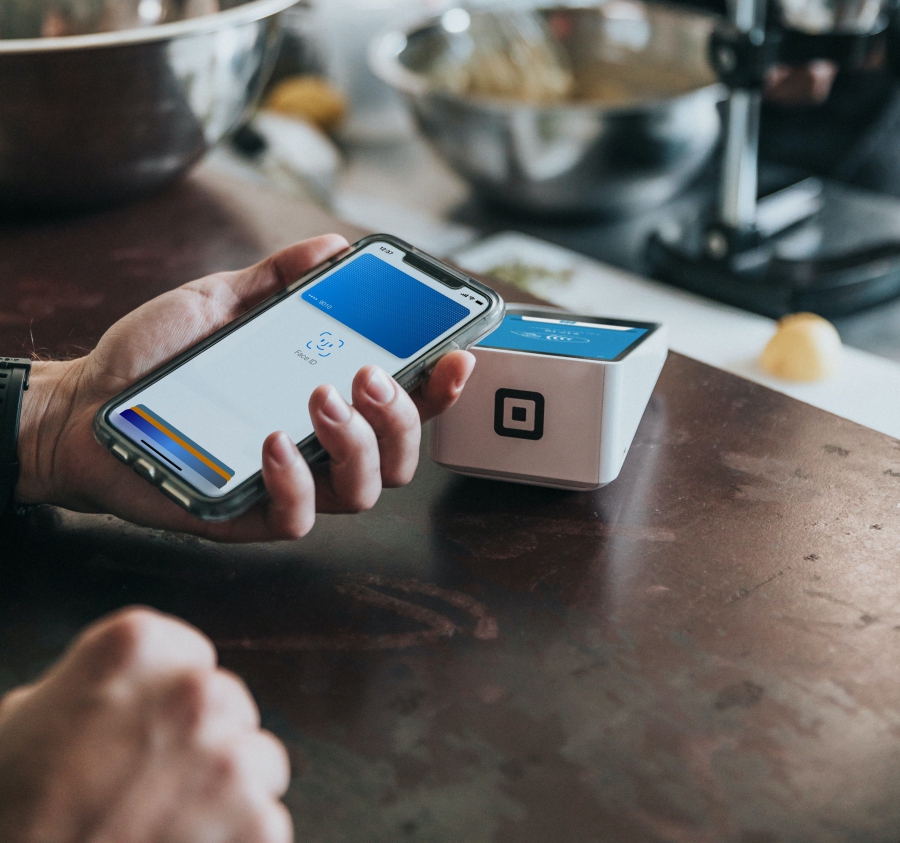 FinTech has the potential to grow significantly alongside the Muslim population, and that will follow the Islamic fundamental law of trade may become the core values of the emerging Sharia-focus FinTech business in Indonesia. International banks realized this is a new land to explore with great demand from consumers.
Although Islamic FinTech is still in its early stage, the potential is essentially huge as it's in step with the emerging of Sy-Gen in Indonesia currently. What Islamic FinTech can do shouldn't be underestimated by conventional Islamic banking, in fact, they may compete with each other.
#THE S MEDIA
#Media Milenial