COUNTRY SPECIAL
TOP 5 RESILIENT COUNTRIES AFTER COVID-19
Countries with the most resilient economies and their initial response to the virus.
25.05.2021
BY HANUM FAUZIA
The Covid-19 pandemic has pushed marvelous numbers of unpredictability into the global economy. As countries across the world battle growing infections, they also apply wide-ranging social-distancing strategies and attempt early fiscal interventions to stabilize markets.
While managing the immediate health crisis is needed for economic stability, the 2019 Global Resilience Index by insurance company FM Global ranks the resiliency of the business environment across 130 countries, assessed by factors such as political stability, corporate governance, risk environment, and supply chain logistics, as well as transparency. Pairing these rankings with their country's initial response to the virus, FM Global revealed 5 countries with the most resilient economies.
Denmark
Denmark scores high marks for its supply chain tracking and low governmental corruption. The country also moved quickly when it came to enacting social-distancing measures in light of the spread of the virus. They claimed regular flu has dropped by 70% versus last year, which must be a good indicator of the government's effectiveness.
Singapore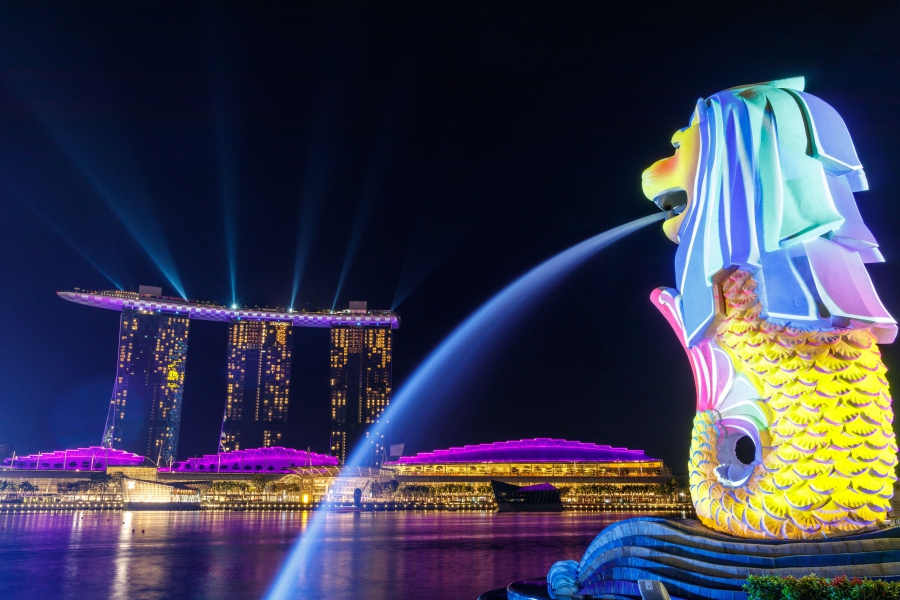 Singapore scores high in the index for its strong economy, low political risk, strong infrastructure, and low corruption in the survey, pushing it to number 21 in the overall resilience ranking. The country also moved fast to contain the virus and has had one of the flattest curves in the pandemic. The resident is proud to say that they have tremendous trust in our government, who are relatively transparent about every step they are taking to fight this crisis.
United States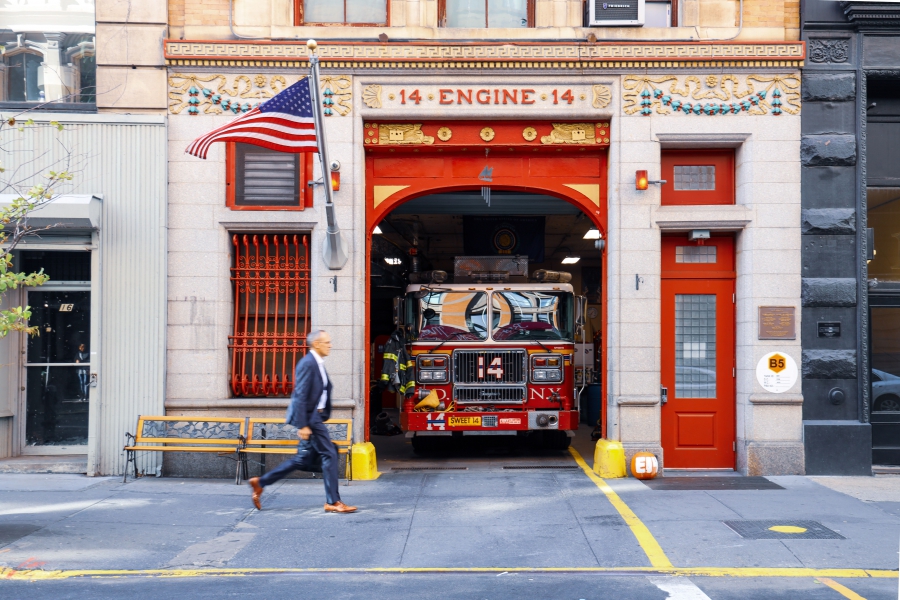 The US ranks well (9th, 11th, and 22nd, respectively) for its low-risk business environment and strong supply chain. Containing the virus has proven challenging in major metropolitan areas like New York, and unemployment has already jumped to historic levels, in large part due to the mandatory shutdowns of more than half of US states, which has particularly hit the restaurant and retail workers and other businesses that rely on foot traffic.
Rwanda
The Rwandan government would handle the situation way better than in our home countries. Rwanda has made some of the largest leaps in the index in recent years (and the fourth highest in Africa). A lot of foreign students stayed behind because they felt confident that the Rwandan government would handle the situation way better.
New Zealand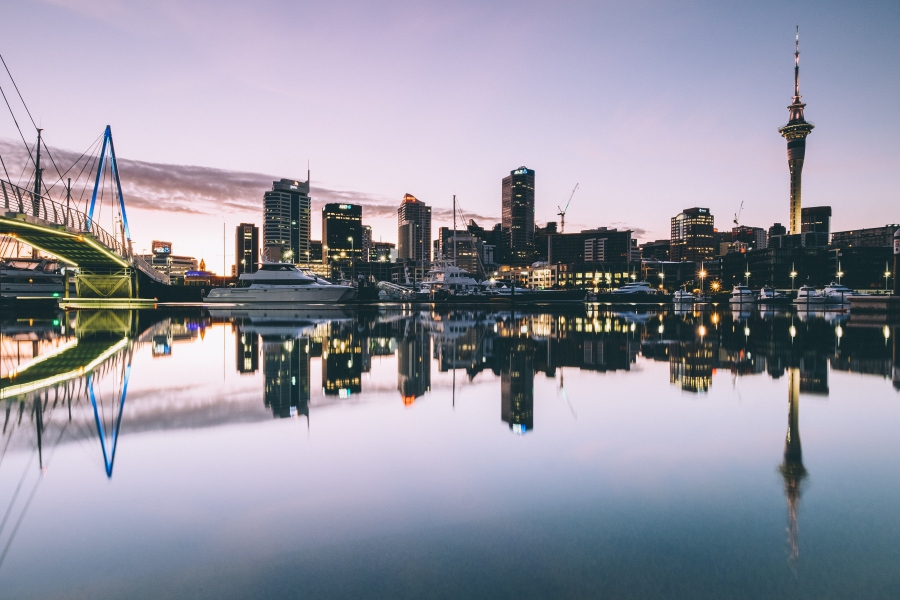 Ranked 12th-most resilient in the index, New Zealand scores especially high in corporate governance and its supply chain. The country has also been able to move quickly to contain the spread of the virus by shutting borders to international travelers on 19 March and enacting a non-essential-business lockdown on 25 March. Compared to other countries, the response in New Zealand has been bold and decisive.
#THE S MEDIA
#Media Milenial